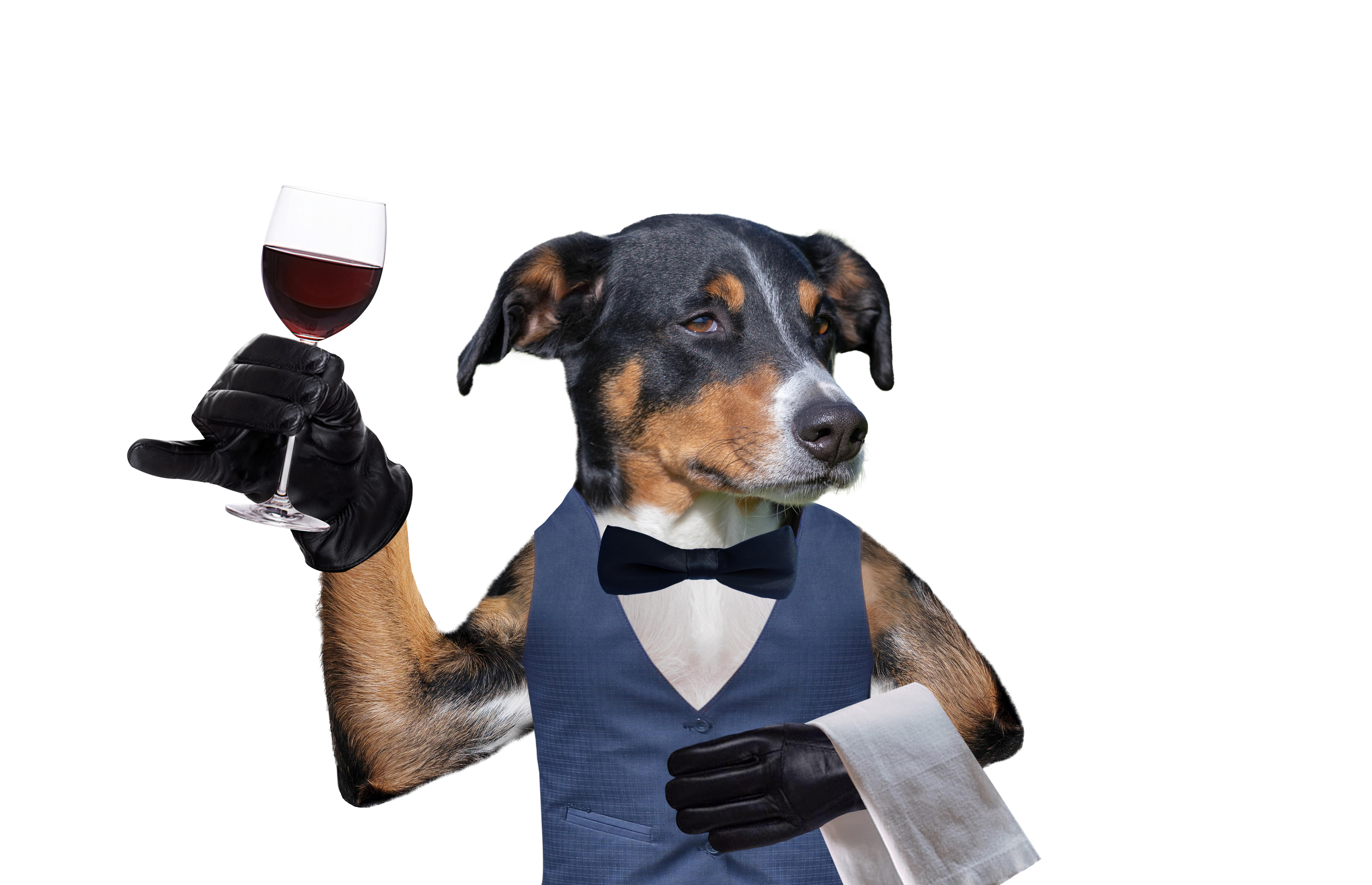 photo credit: Getty Images
There's such thing as a "wine personality?" Yup!
If you enjoy spending time on your own, you are more likely to enjoy red wine, according to new research. They found that different personality types prefer a specific type of wine. Extroverts usually like sparkling wine, while introverts lean to red wine. Rosé drinkers are the "party planners" of the group and enjoyers of white wine said they can be found taking pictures or being the life of the party. Interestingly, those who like white wine also said they're "indoor people" while red wine drinkers enjoy the outdoors. They even broke it down by preference for pets. Red wine drinkers most often have a dog…white wine drinkers go for cats.