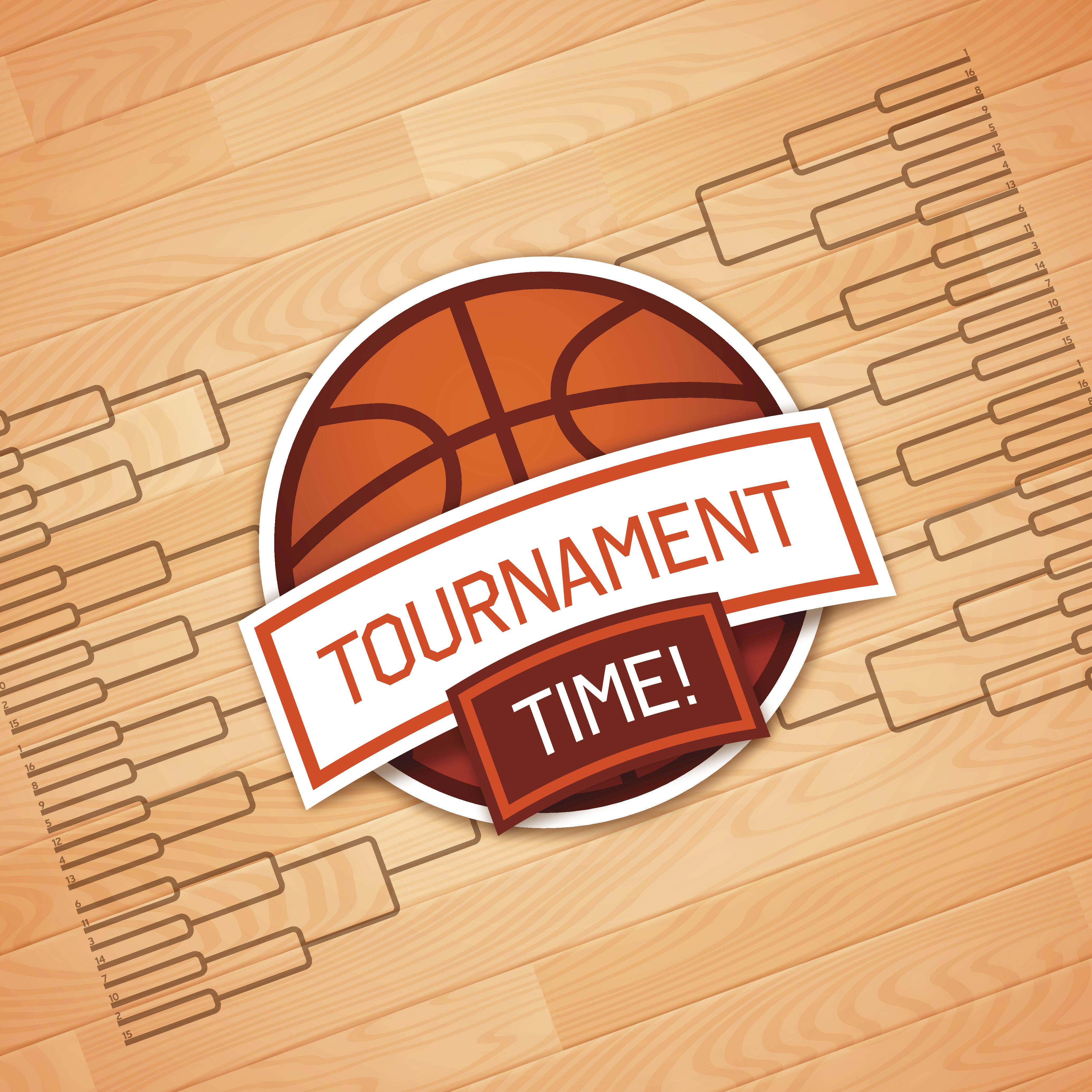 photo credit: Getty Images
Do you fill out brackets every March? Well don't get scammed!
It's that time of year: the biggest tournament for college hoops — the NCAA Tournament. You may like to fill out a bracket for fun, but be careful about who you're dealing with. You should probably keep it friendly — take part in pools that are among friends or family. If you doing a bracket online, you should be wary of scammers. There are numerous online sites ready to help you keep track of your bracket and any pools you may be a part of. If they start asking for personal information, it can be costly. If you are worried you're being scammed, report it to the Better Business Bureau.