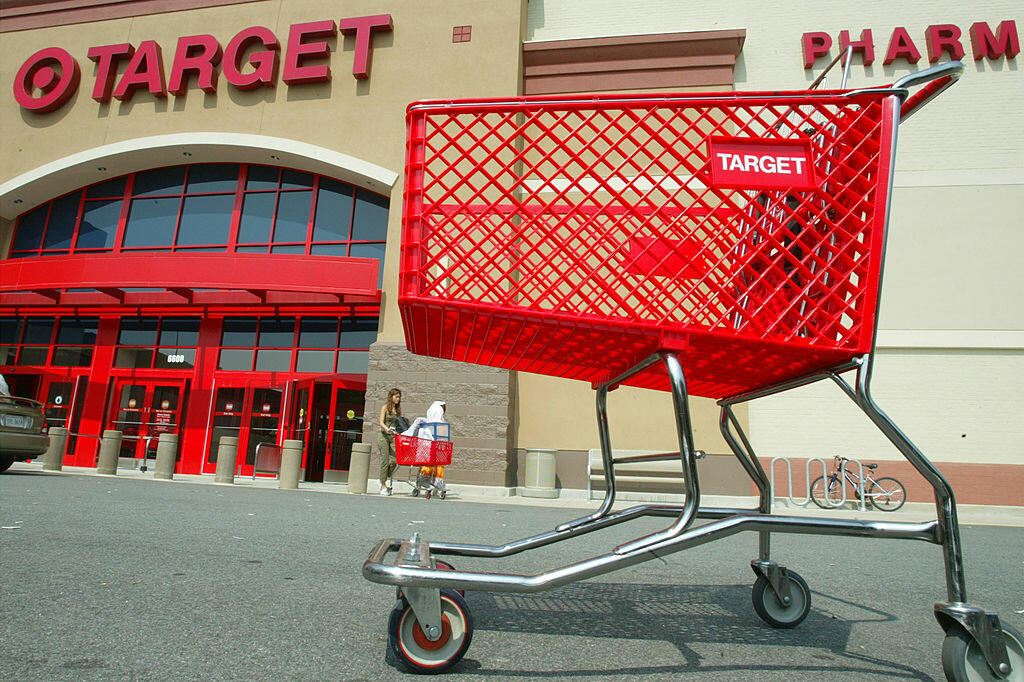 photo credit: Getty Images
Just another reason to love your neighborhood Target store: drive up and return it!
Returning something to stores can be a huge pain, but doing it at Target is about to get a whole lot easier. "Drive Up" returns are coming soon to a Target store near you. Yep, you'll be able to make a return from the comfort of your car. So you'll be able to skip the line or the mailbox and pull right up. That makes it easier if you have kids or pets in the car, or for those with disabilities. The service will be free at all 2,000 Target stores in the U.S. by the end of the summer.