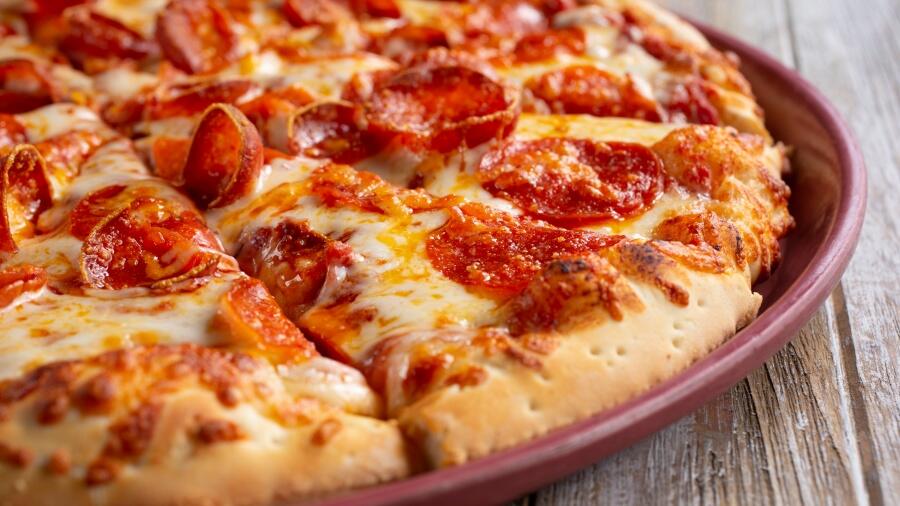 photo credit: Getty Images
Wait a minute ... is competitive pizza acrobatics a thing??
When you go to your local pizza shop and watch them spinning and tossing the pizza dough, did you ever think that is a serious competitive sport? Pizza acrobatics, sometimes called pizza freestyle or pizza tossing, involves spinning stretched pizza dough in the air, and performing tricks with it. Some acrobats can keep two pizzas twirling at a time. Well, if you're a fan, check out the annual World Pizza Games, coming to Las Vegas later this month. Competitors will fly in from all over the world and get judged on dexterity, synchronization and… showmanship… above all else, they have to put on a show with their pizza dough.