Aside from love and companionship, pets are giving us an excuse to reschedule our social lives. In fact, 72% of dog owners and 32% of cat owners said they have canceled plans so they can spend more time with their pets, according to the 2020 Pet Census.
The survey found that pets are a highly important part of people's lives, and not only for getting out of social engagements. Pets are also a common focus of owners' social media posts.
The survey also found that 64% of us consider our pet to be a member of the family.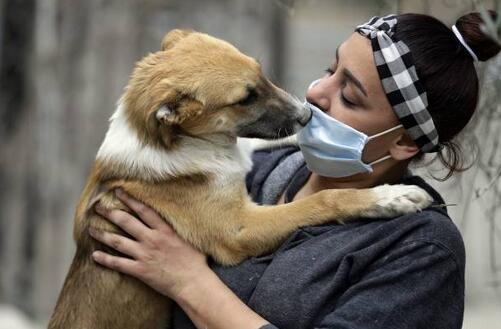 photo credit: Getty Images