I'm going to say it ... here comes Christmas!
Half of us are already shopping online for the holidays because we're bored at home. Affirm found that 47% of us are taking the extra time to get a head start on our holiday shopping - there's nothing else to do! 
And as we are thinking about our holiday spending, we're also having to think about our holiday travel plans. Seventeen percent of us still plan on traveling this holiday season.
Nearly half of us plan on doing our Christmas shopping online this year. I'm quick to say, I'll be one to do so!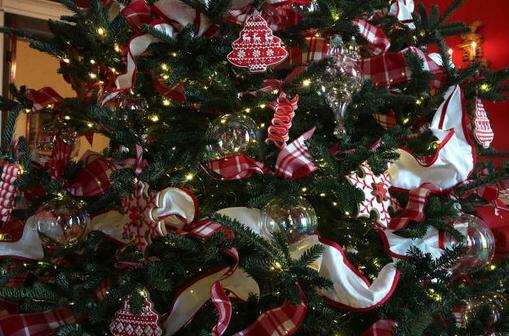 photo credit: Getty Images