Ed Sheeran's Mysterious 'Galway Girl' Revealed!
Since dropping his newest album Divide, Ed Sheeran has been crushing the game! Our iHeartRadio Theater was stuffed with people hoping to hear one particular song during his performance..."Galway Girl."
Now the question is..."WHO IS HE SINGING ABOUT???" In a recent interview, the mystery woman was revealed! The girl who is "in an Irish Band" just so happens to be Niamh Dunne from the band Beoga.
During an interview, she revealed to an Irish radio station,
"So we were over in Suffolk last year recording with him so that was kind of when the song came together and I suppose I was in front of him so he just wrote a song about what was in front of him so that was how it came about."
Ed and a mutual friend, Foy Vance, were on tour together & according to Dunne, they had some tracks from her band playing while they were in a van together. Ed liked the songs & hit them up to see if they'd be "up for doing some recording."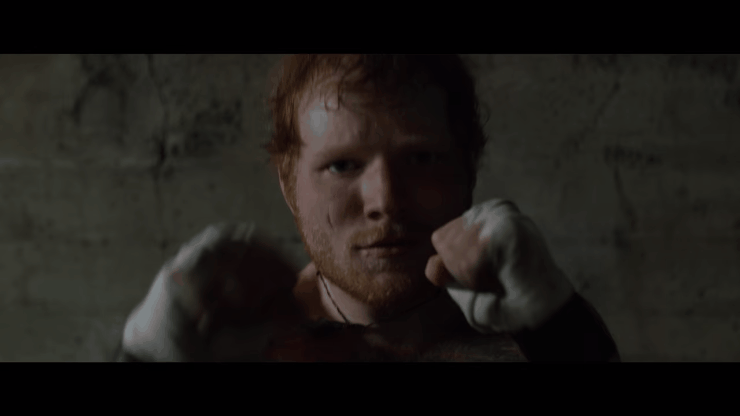 And as for the rumors about a little relationship while he was off this past year. Those are just rumors! Niamh confirmed,
"Everyone loves a good story but I'm afraid there isn't much to tell."

Maxwell
Listen to Maxwell from 6pm - 10pm on Z100 for our '9 At 9'
Read more