Carrie Underwood Has Surgery On Her Wrist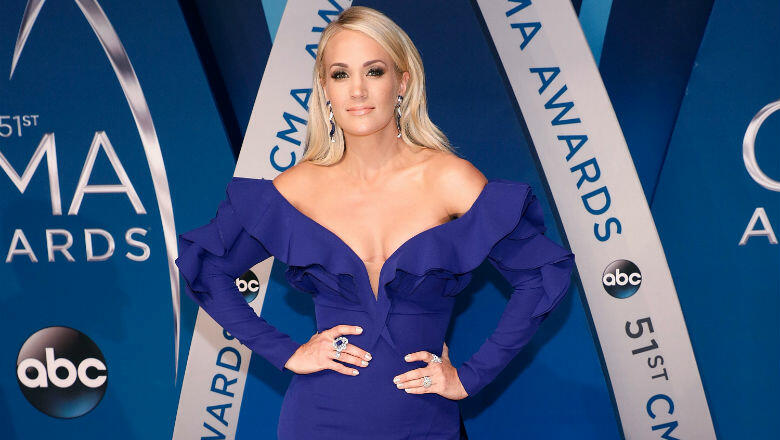 Carrie Underwood is on the mend after taking a tumble and hurting her wrist over the weekend.
She checked in on Twitter Wednesday morning, writing: "I just wanted let everyone know that I'm doing great. Had surgery on my wrist yesterday and all went well...even though I'll be setting off airport metal detectors from now on. I'm so thankful for the doctors, nurses, family and friends who've been taking such great care of me."
Carrie fell outside of her home on Friday and sustained a broken wrist and some cuts and scrapes.
Sadly, Carrie was supposed to be inducted into the Oklahoma Hall of Fame this weekend, but because she hurt herself and can't make it to the ceremony, the offer has been removed and the honor will be given to someone else.
Ouch!. Not sure which is more painful, Carrie breaking her wrist or having a special honor snatched away because of it.