Blake Shelton Does New Old Songs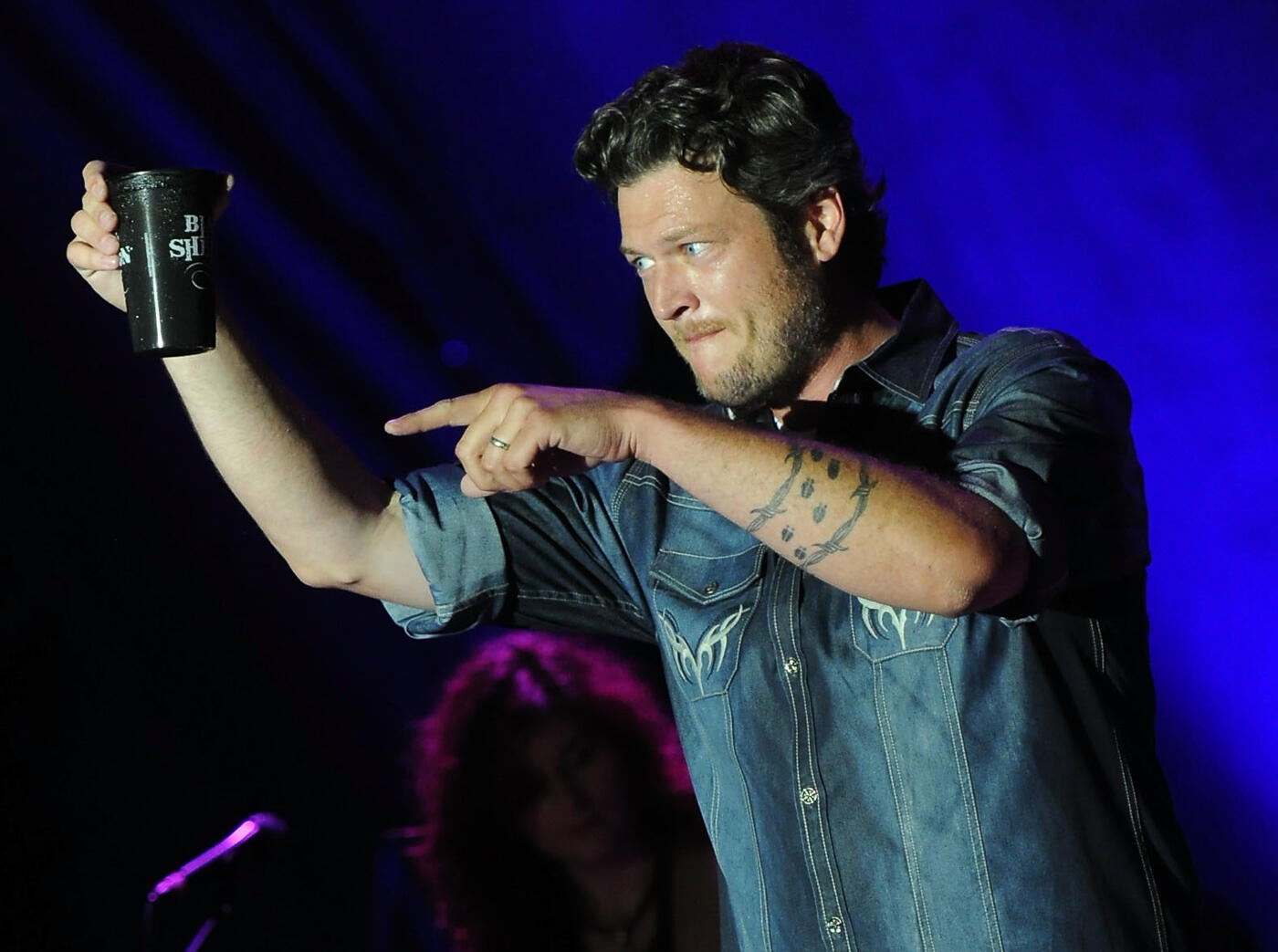 Country superstar Blake Shelton has released new versions of "Doing it to Country Songs" and "Elvira," both of which feature collaborations with The Oak Ridge Boys.
"Doin' It to Country Songs" was on Shelton's latest album, If I'm Honest, and was also the name of his tour. He collaborated with the Oak Ridge Boys for the track. An animated video for the collaboration is also scheduled to be released.
"Elvira" was a massive crossover hit for the Oak Ridge Boys, earning them a Number One in country music, and their highest pop ranking at Number Five.