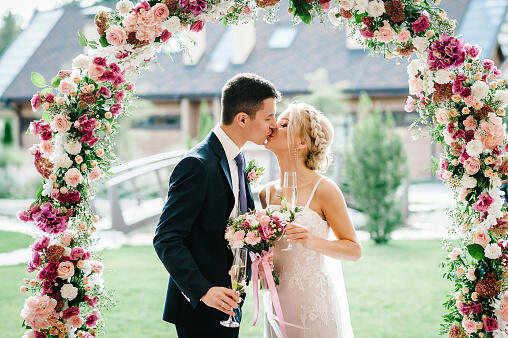 Some love experts were asked by Yahoo for some "rules" for a long, loving marriage.
• Don't criticize your partner's parents or friends
• Tell your spouse about any ex encounters.
• Keep unsolicited advice to yourself.
• Don't take charge all the time. '
• Don't bring up past arguments.
• Choose your battles, but don't stifle your feelings.
• Don't post private thoughts or photos publicly.
• Log off (the computer/phone/iPad).
• Don't use the "D" word (divorce, that is).
• Be each other's number one.
Photos: Getty