Randoms-Most Workers Willing to take Pay Cut for This...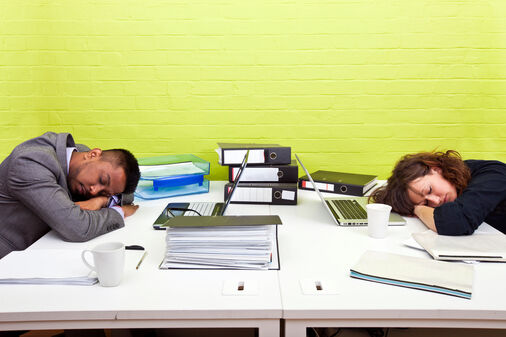 Girls with guitars … A new study from guitar company Fender revealed that 50 percent of all "beginner and aspirational" guitar players are women. The company saw the trend begin a few years ago and thought it might be the result of the "Taylor Swift factor," but turns out the trend is ongoing. Fender CEO Andy Mooney told Rolling Stone, "Taylor has moved on, I think playing less guitar on stage than she has in the past. But young women are still driving 50 percent of new guitar sales. So the phenomenon seems like it's got legs, and it's happening worldwide."
Unmarried … with children … According to a new United Nations report, 40 percent of babies in the U.S. are being born to unmarried parents -- a trend that has been rising over the last 50 years. In 1970, only about 10 percent of American babies were born to unmarried parents, according to the report.
The report also revealed that American women are waiting longer to have kids. The average age of a woman having her first child is now 27. In 1970, the age was 22. (NY Post)
Lottery mania … The $868 million Mega-Millions drawing is Friday, and if you haven't bought your ticket yet … what are you waiting for?! The jackpot hasn't been this big since the Powerball in 2016, which hit $1.59 billion.
So … what would you do if you won? According to a recent survey by TD Ameritrade, most Americans would share the winnings with others! Yep, 33 percent said the top thing they would do if they won the jackpot would be share with others. That was followed by saving/investing the money for the future (21 percent) and quitting their jobs (9 percent). (Moneyish)
Pet perk … A survey of Millennial pet owners found that 71 percent would take a pay cut if they could bring their pet to work every day. (PRNewswire)

The Boxer Show
Want to know more about The Boxer Show? Get their official bio, social pages & articles!
Read more