Randoms-Could eSports eventually be in the OIympics & More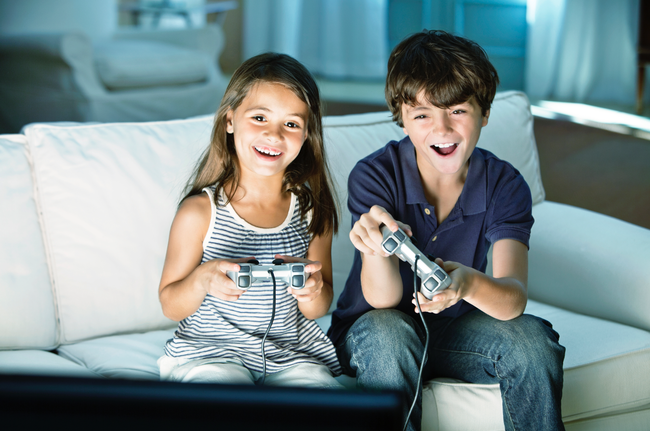 Eat your bugs … Great news! Scientists say there is an easy way to improve your digestive health. Bad news! It involves eating crickets. Yep, not only are crickets a great source of protein and nutrients, but apparently they are good for your gut and reduce overall inflammation in your body. Some people are even grinding them up and putting them in their shakes. Yum! (University of Wisconsin)
In other food news … If you smoke a watermelon it apparently looks a whole lot like a roasted ham -- something that has the Twittersphere both astounded and disgusted.
Does you kid spend hours a day on Fortnite? Don't get upset ... he or she could be a future Olympian. Logitech CEO Bracken Darrel says that it's "inevitable" that esports will eventually be in the Olympics. He also predicts it will become the biggest sport in the world. (Market Watch)
Speaking of Fortnite … a chain of gyms in the UK is offering fitness classes for Fornite-obsessed kids. The classes use a Fortnite-themed soundtrack to get kids to dance off the Fortnite flab. (The Sun)
Picture perfect pups … A new survey found that 65 percent of dog owners take more pictures of their dog than their significant other. The study also found that nearly half of people surveyed say they find it harder to leave their dog for a week versus leaving their significant other. (Rochester First)
NFL male cheerleaders to make their debut … If you've ever watched a cheerleading competition you know it's by no means a women's only sport. These athletes are serious gymnasts and the teams, especially at the competitive level, have quite a few men on them. Well, finally, the NFL has acknowledged that male cheerleaders deserve a spot on their team's cheer squads -- and for the first time in history, this upcoming football season will feature male cheerleaders on the Los Angeles Rams and the New Orleans Saints squads. Napoleon Jinnies and Quinton Peron will be cheering for the Rams, and Jesse Hernandez will join the cheer team for the Saints. (Glamour)

The Boxer Show
Want to know more about The Boxer Show? Get their official bio, social pages & articles!
Read more