The Randoms-Americans Waste How Much?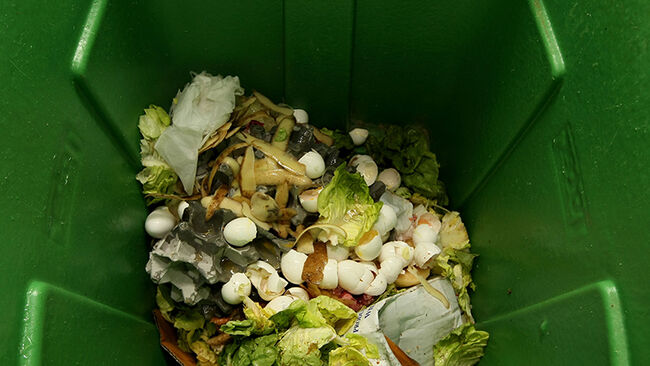 The ugly truth … This is a new one … According to a new survey, very unattractive people earn more than other people. These "very unattractive" people were found to earn more than just regular "unattractive" people, "average-looking" people and even "attractive" people. (The Ladders)
Did your relationship start off with a less than stellar roll in the hay?You're not alone. A new study found that 60 percent of Americans said they'd started off a relationship with terrible sex. That said, only 30 percent said they'd end things with someone if the sex wasn't good the first time. The study also found that most people will tolerate about four bad sexual experiences before ending things. (SWNS Digital)
Waste not, want not … A new study has revealed that the average American wastes about a pound of food every day … that's roughly 150,000 tons of food nationwide. And, surprisingly, people who eat healthier diets waste even more. Why? Because they are probably buying more fruits and vegetables, which go bad faster. "Eating higher quality diets with more fruits and vegetables should certainly continue to be a goal for us all, but we can simultaneously recognize that there may be more perishable items in these diets," Meredith Niles, co-author of the study from the University of Vermont, told Newsweek.
NAME 3 THINGS
Name three things you do in hotel rooms that you don't do at home.
Hotels offer all of the comforts of home, but let's face it, it's not your home. So maybe you do things that you wouldn't want to do in your own home, like:
Throw wet, dirty towels on the floor.
Eat in bed.
Flush things down the toilet other than toilet paper.

The Boxer Show
Want to know more about The Boxer Show? Get their official bio, social pages & articles!
Read more