The Randoms-Netflix Watchers Top choice to Watch TV with & More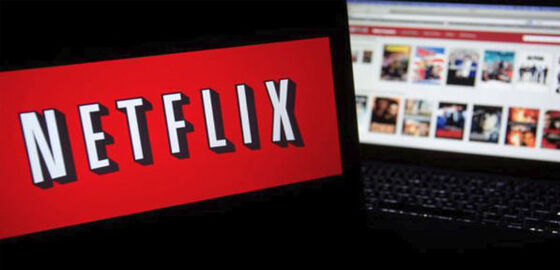 National Pet Day: A good day to show some love to our furry friends ... who always show us unconditional love.
Speaking of pets … A Netflix study found that when it comes to binge-watching, people would rather spend TV time with their pets than their partners. 84 percent of Americans have watched Netflix with their pets, and a whopping 71 percent said pets are the best partners for Netflix marathons. (Bustle)
Put your money where your mouth is … Number crunchers analyzed five million recipes from more than 9,000 websites and discovered that eating healthier does cost more -- but not by much. The study found the healthiest meals were only one or two dollars more, on average, than unhealthy meals. So, for just a couple more bucks per meal, you're able to eat healthier foods -- which leads to a higher quality of life and lower health care costs. (Times Record News)
Crank it up … Seems like a no-brainer, but according to a new study, people who listen to music while exercising enjoy their workouts 28 percent more than those who didn't listen to anything. And those listening to tunes enjoyed their sweat session 13 percent more than those listening to a podcast. (Your Tango)
Bake away the blues … A new survey found that one in three adults turns to baking after a stressful day. Two-thirds of respondents said that baking improves their mood when they are feeling down – and one-third of baking fans say they find baking to be a better stress reliever than sex. (Independent)

The Boxer Show
Want to know more about The Boxer Show? Get their official bio, social pages & articles!
Read more