The Randoms: Going under the Knife for Better Selfies?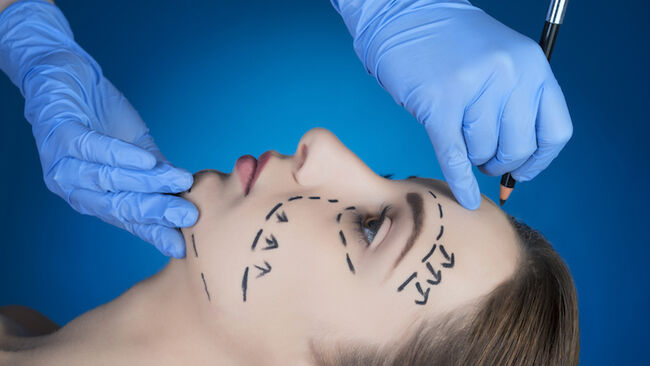 Going under the knife … to look better in selfies. Sounds like a joke, but according to plastic surgeons, more and more patients are asking for procedures so they will look better in social media pics. According to the American Academy of Facial Plastic and Reconstructive Surgery's annual survey, 55 percent of facial plastic surgeons reported seeing patients last year who said wanting to look better in selfies was the reason why they wanted to have work done -- that's up 13 percentage points since 2016. (Refinery 29)
Are you wasting money on a gym membership? Sure, you have good intentions of hitting the gym regularly -- but how often do you really go? According to research by Statista, Americans spend an average of $58 a month on gym memberships -- even though 67 percent don't actually use those memberships. (Moneyish)
Not such a hot idea … According to a new study, hot yoga isn't any more effective than doing yoga at room temperature. So unless you truly do enjoy sweating in 100-degree heat while exercising, you might want to consider just getting your yoga sessions in at room temperature. (Yoga Dork)
Are sexters insecure? According to researchers from the University of Alberta, people who sext their partners a lot are insecure about the relationship and more likely to cheat. Then again, couples who sext regularly say they are more satisfied in the bedroom than those who never send each other racy texts. (Daily Mail)
Time to adopt a zero tolerance policy … British researchers have found that smoking even one cigarette a day increases your risk of heart disease by 57 percent. Scary. (The New Paper)

The Boxer Show
Want to know more about The Boxer Show? Get their official bio, social pages & articles!
Read more