Tuesday Randoms-Avg Amount of Q's Kids ask in a Day & More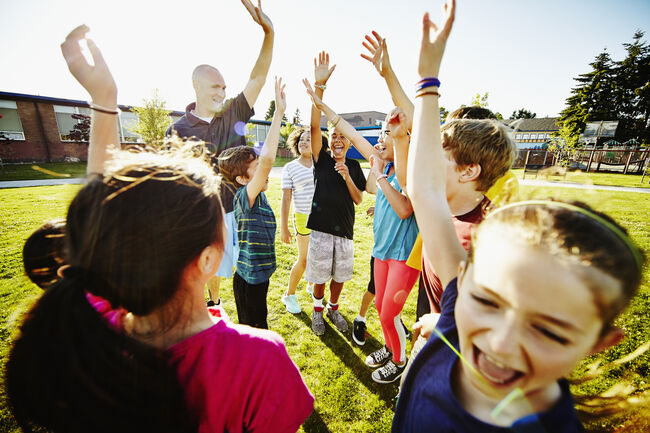 The start of Hanukkah: The Festival of Lights begins today at sundown.
Poinsettia Day
Gingerbread House Day
Because it's a Gingerbread House Day … today, for one day only, Krispy Kreme is selling a special Gingerbread Glazed Doughnut. (Delish)
TODAY'S QUESTION:
If you could bring back one TV show that ended or was cancelled, which one would you bring back?
TODAY'S TOPICS:
Fake trees! The high cost of real trees this year is driving many families to buy fake ones. In fact, according to a survey by Nielsen, 81% of households with Christmas trees will have fake ones this year. According to the National Christmas Tree Association, the cost of a real tree is 5% to 10% higher this year than last year, and the shortage of seven- and eight-foot trees, which are the most popular size with families, is because fewer trees were planted during the recession 10 years ago. (USA Today)
People are traditional when it comes to Christmas cards … A new survey out of Ireland found that 68 percent of people prefer to get a handwritten Christmas card from family and friends. Just 5 percent says they'd rather get a Christmas message via text, social media or email. 7 percent said they don't get any Christmas cards at all. (CBS)
Are we there yet? A new study has found that little kids ask at least 73 questions of day. Yes, that's a lot of questions ... which is why it's not surprising that the study found that parents have a hard time answering all of them. According to researchers, the questions begin as early as 6 a.m. and don't end until bedtime… which is something like 14 hours of questioning. (SWNS Digital)
College students are stressed … According to a new survey, college students are especially stressed out at this time of year because of final exams. A whopping 89 percent of college students admit to being stressed out at least two to four times each semester, with 31 percent saying finals are the biggest source of stress. But while finals might be stressful, there is light at the end of the tunnel as -- hopefully -- many of these students can recharge their batteries by getting home and relaxing over the holidays. (The Butler Collegian)

The Boxer Show
Want to know more about The Boxer Show? Get their official bio, social pages & articles!
Read more