From Mike Posner to Taylor Swift, Pop Culture Weekly with Kyle McMahon serves up the best music albums of 2020.
Pop Culture Weekly's Best Albums of 2020
With the year that we all had in 2020, Dua Lipa came to make us forget all about it and dance our troubles away. Future Nostalgia is a delicious piece of heavenly dance-floor pop straddling the line between the pop of today with the disco of the 70's . A spiritual successor to Madonna's classic Confessions On A Dance Floor (and with a number of tracks produced by Confessions collaborator Stuart Price), Future Nostalgia is the album we needed this year.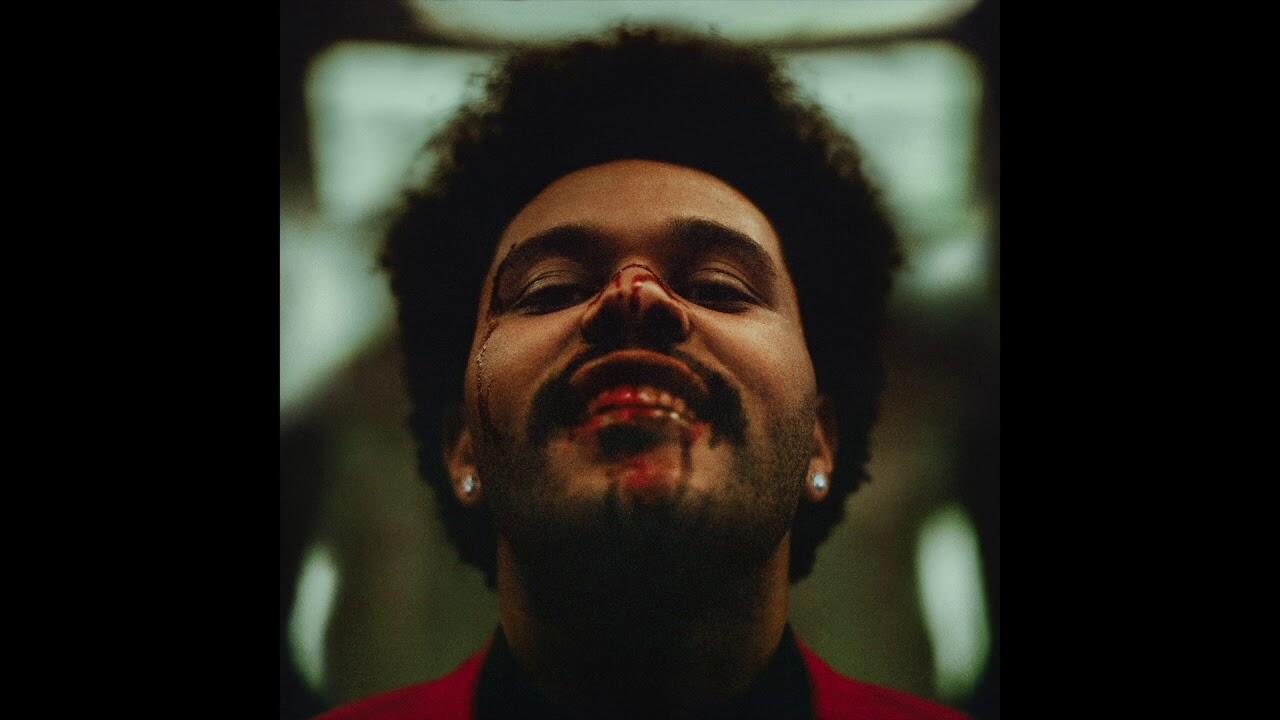 If you were looking for a song to get you moving in 2020, you had to look no further than The Weeknd's ubiqutious mega-hit Blinding Lights. While that may be my favorite track of 2020, the After Hours album is also one of the best albums of 2020. The Weeknd brings a cinematic aural delight merging his darker earlier work with his more mainstream work with incredible results. Heartless, Save Your Tears and In Your Eyes are all equally as strong as the 80's inspired ear-worm lead single, making After Hours one of the best albums of 2020.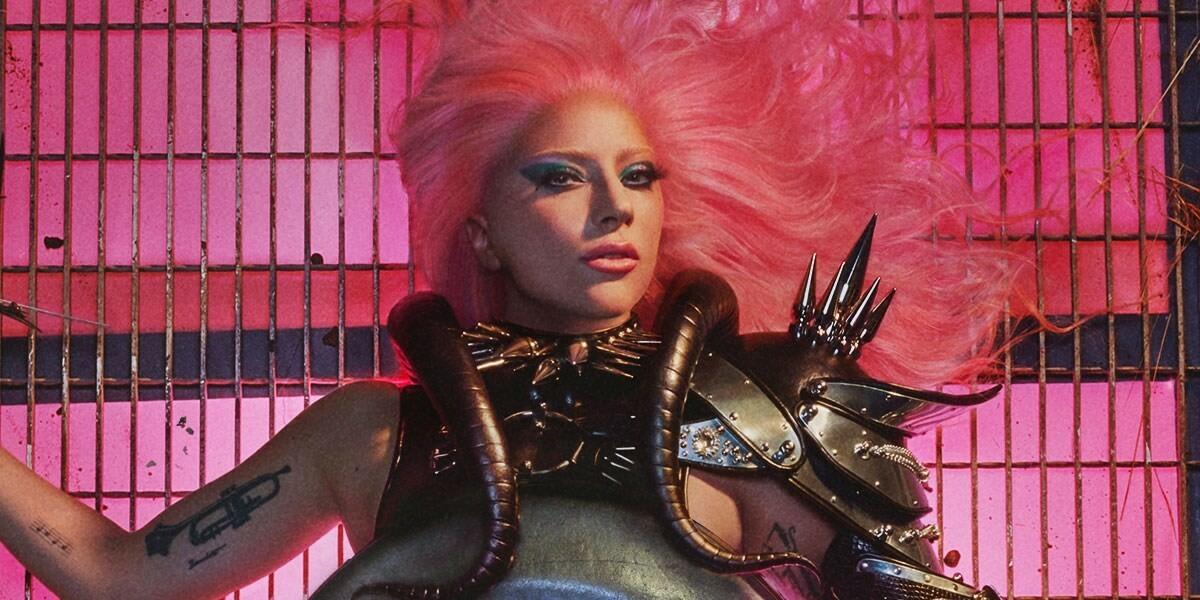 Lady Gaga made her much anticipated return to dance pop with her album Chromatica. The lead single, Stupid Love, could feel right at home on her first album The Fame, at a dance club in the 90's or on the radio today. Chromatica is Gaga in fine form bringing us back to the bops that she always serves so well.
blackbear is one of music's most interesting artists and his latest album, everything means nothing, cements that status. Lead single hot girl bummer was deservedly all over the radio this Summer but it's just one highlight on an album full of highlights. Although some critics blasted bear for wallowing in self pity on this album, he's an artist writing about his feelings and sometimes we as humans wallow in self pity. Good art often represents the human experience, self pity and all.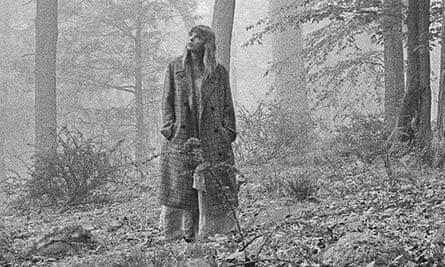 Okay, I'd say most of us were absolutely shocked when Taylor Swift dropped folklore out of nowhere in late Summer. Not only was the surprise release not even rumored but the style of folklore was not anything anyone was expecting out of the artist who had just finished a stadium tour supporting an electro-pop record. The straight up folk record was quickly followed up by another surprise album, evermore which serves as a sister album. See my full review of Taylor Swift's folklore album here.
Lauv finally released his eagerly awaited debut album in 2020. How I'm Feeling is a whopping 21 tracks where the singer songwriter puts his heart on his sleeve in a warts and all album that acknowledges that sometimes we deal with mental health issues. Mental health, in many of its forms, is front and center in much of How I'm Feeling, with Lauv openly singing about his anxiety and depression. As a debut, this album officially marks his debut in the music world...and How I'm Feeling is a great way to do that.