Since Disneyland canceled their annual pass program during the ongoing coronavirus pandemic, many passholders what the next pass will bring them.
Unfortunately, the pandemic could bring to an end monthly payments for Disneyland annual passes and eliminate a budget-friendly option that has been blamed for a surge in overcrowding at the Anaheim theme park.
The OC Register reports that Disneyland is considering discontinuing monthly payments for annual passes, according to passholder surveys conducted by Disney.
Disneyland, Disney California Adventure and other California theme parks are unlikely to return to full operation until spring or summer under COVID-19 health and safety reopening guidelines issued by the state.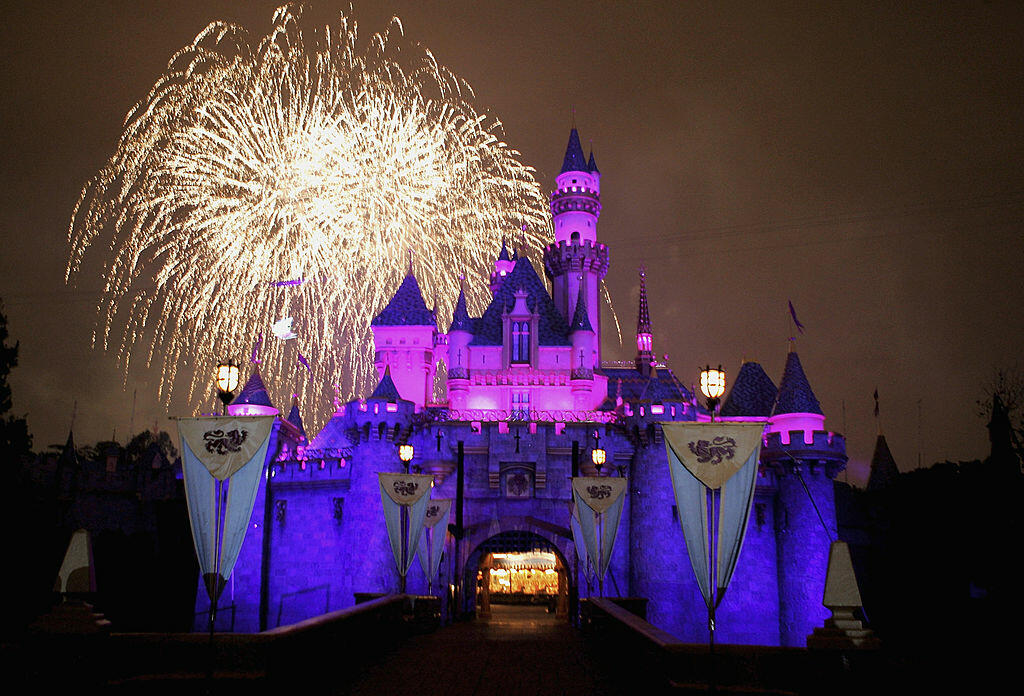 Disneyland has been surveying passholders by email to determine the most popular option combinations and price points for a new membership program that will replace the former annual pass program.
The surveys, along with extensive qualitative research, will offer consumer insights to help inform the development of future Disneyland membership offerings designed to deliver choice, flexibility and value, according to Disney officials.
MiceChat, a Disney fan website, asked readers for their responses to the Disneyland passholder survey question about doing away with annual pass monthly payments. About 42% of the 10,000 MiceChat respondents said they would give up their pass if there wasn't a payment plan while another 42% would keep their annual pass at the same level. The remaining 16% would trade down to a less expensive pass, according to the MiceChat poll.
Photo credit: Frazer Harrison/Getty Images