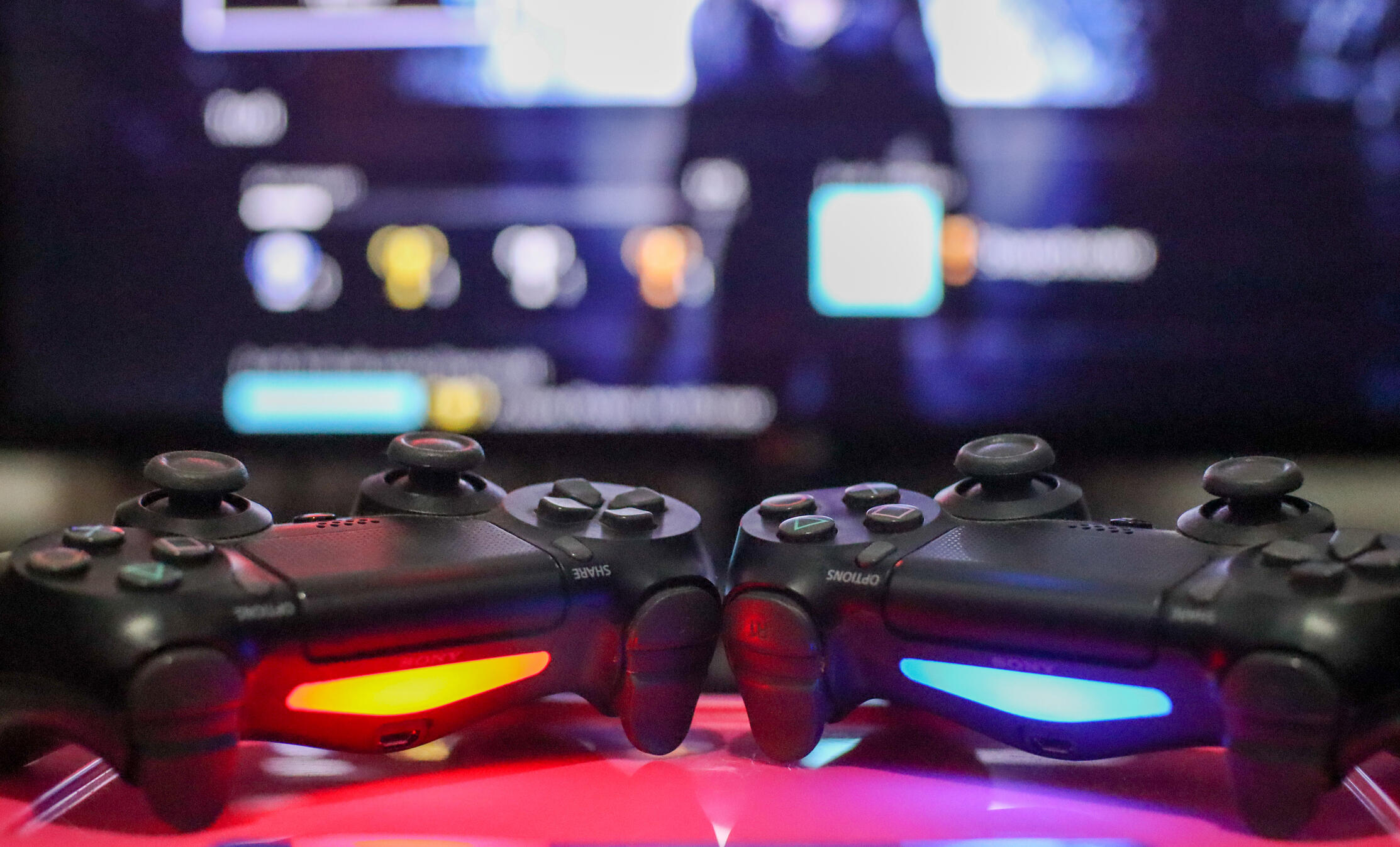 If you've found a love for video games since the beginning of the pandemic, you are not alone!
In a new study, 2,000 Americans were asked how they've been coping with quarantine and found 65% struggled to find a quarantine hobby they could stick with at first, but have filled their time in other ways. Some of the top activities people have done to stay busy included playing video games, binge-watching, reading and completing crossword puzzles.
Conducted by OnePoll on behalf of World of Warships by Wargaming, the survey found 71% of respondents started playing video games more often during quarantine than they were before the pandemic. To escape the stress of the ongoing COVID-19 pandemic, 63% of those surveyed are playing more immersive role-playing video games than ever before.
The top people respondents are playing video games with on a regular basis, however, are their own children – and 62% said this has brought them closer together than ever before.
Photo credit: Getty Images