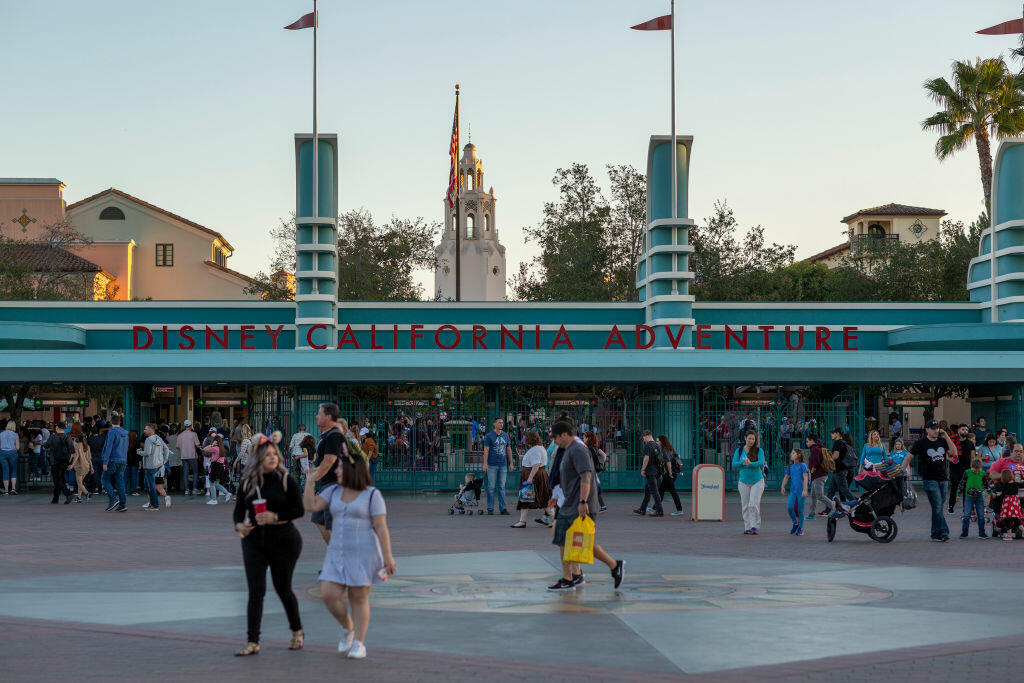 To celebrate the 20th anniversary of Disney California Adventure park, it was just announced the theme park will launch a food and beverage experience that is expected to kick off in mid-March in Anaheim, when the theme park typically runs it's annual Food and Wine Festival.
According to theme park officials. the limited time food and beverage event will bring more than 700 Disney cast members back to work in addition to the 230 employees that have already returned to work along Buena Vista Street.
The new ticketed event will take place multiple days per week and include some entertainment but no parades or attractions.
According to the OC Register, many of the details of the new DCA food and beverage event have yet to be announced. There isn't a name for the event, a description of what it will involve, how much of DCA will be involved, when it will start or how long it will run.
The new Avengers Campus will not be part of the new event, however a special offer for Legacy Annual Passholders will be part of the event.
We're hoping more information will be released soon!
Photo credit: David McNew/Getty Images