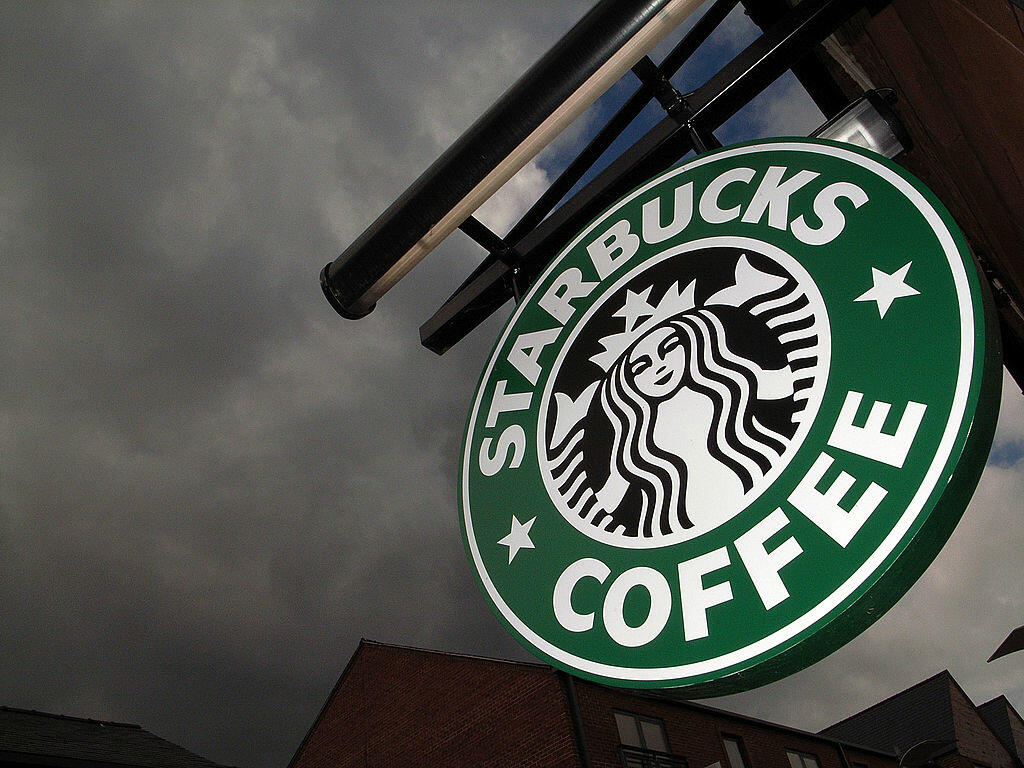 Starbucks just introduced their new kale and portabella mushroom sous vide egg bites alongside returning fan-favorite food items as part of the brand's new winter menu.
Until now, the egg bites were only available in Ham, Cheddar & Pepper, Bacon & Gruyére, and Egg White & Roasted Red Pepper. But now, a Kale & Portabella mushroom version with Monterey Jack cheese is hitting Starbucks locations and will offer a hearty, veggie-packed breakfast.
Starbucks is also offering new sweets to their menu! An Earth Cake Pop made with chocolate cake, blue icing, and sprinkles will be joined by a Red Velvet loaf made with vanilla and red velvet cake swirled together and topped with white chocolate icing.
Photo credit: Christopher Furlong/Getty Images