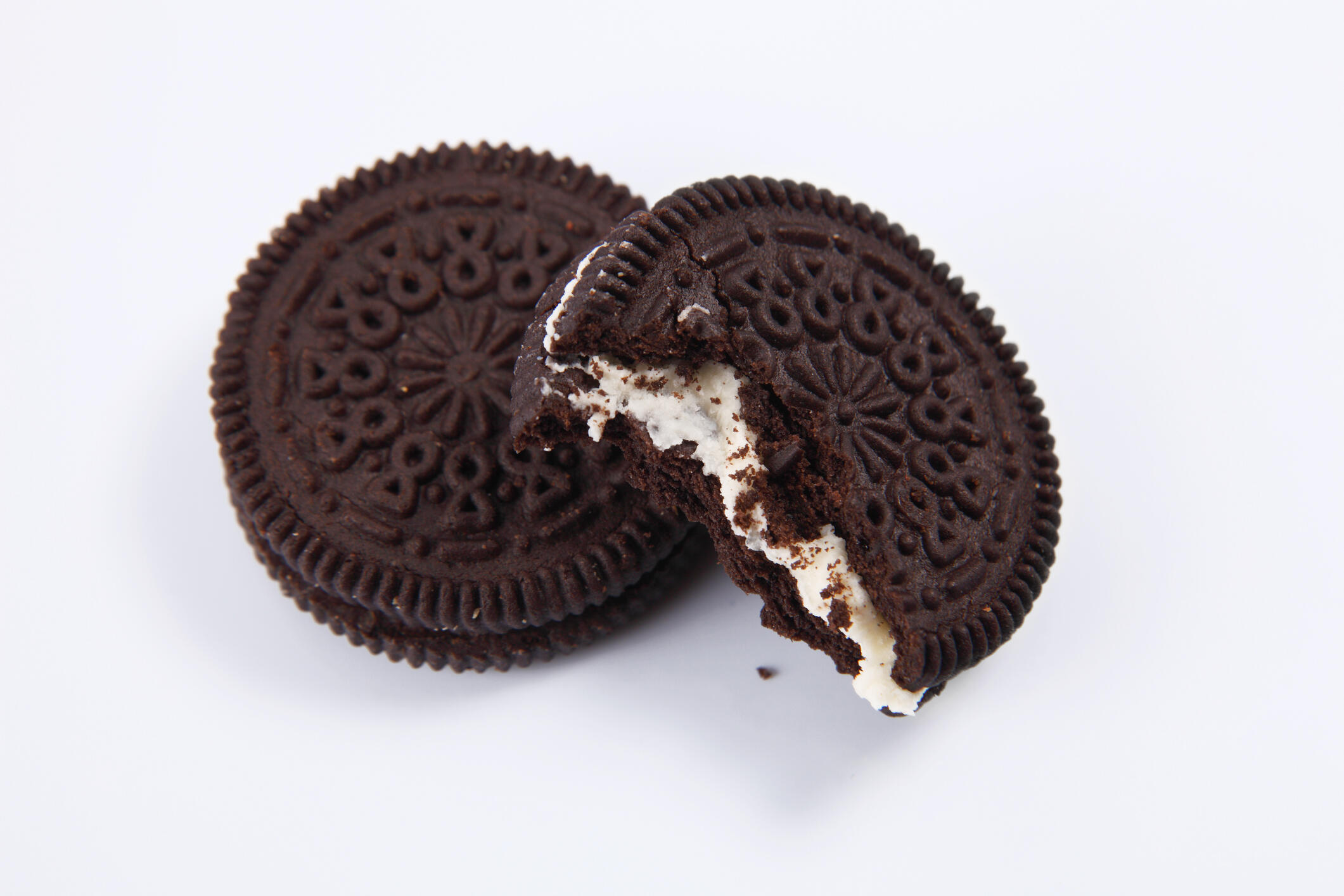 Oreo just announced their last new flavor of 2020!
The Nabisco cookie brand revealed Tuesday on social media that they are introducing Brookie-O, a version of their iconic sandwich cookie that takes the creme game up not one but two notches!
Unlike most Oreos, the newest flavor has three whole creme layers, including cookie dough, brownie, and the original Oreo stuf.
The Brookie-O Oreos, on the other hand, are only available for a limited time and in the US, so be sure to get your hands on a pack while supplies last!
Photo credit: Getty Images