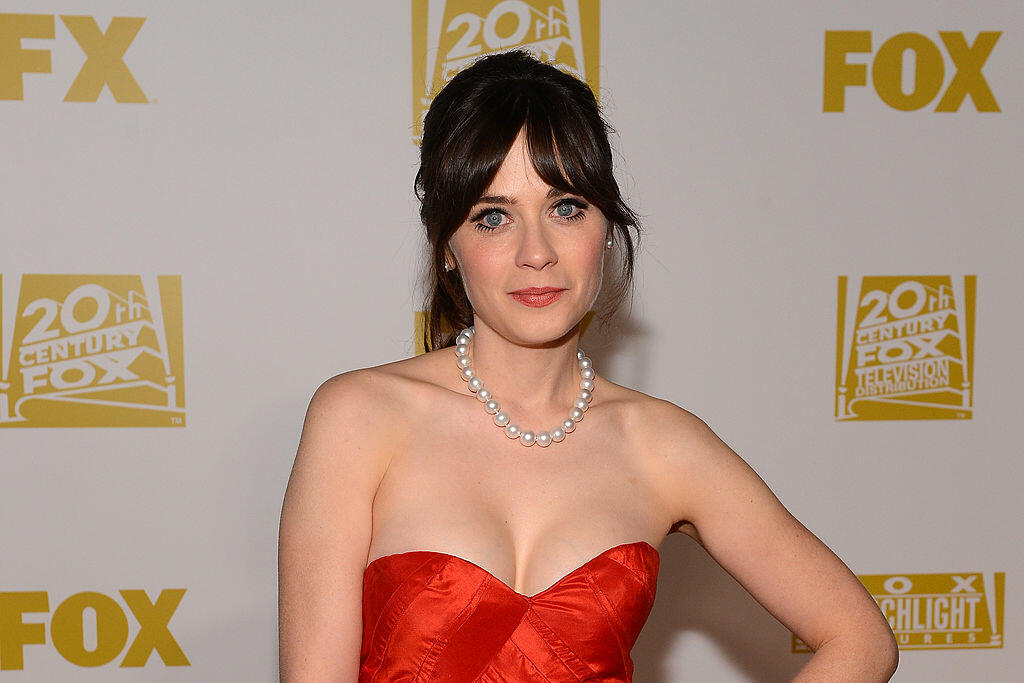 Will Ferrell and Zooey Deschanel are spreading Christmas cheer for all to hear!
17 years after starring together in the classic holiday family comedy Elf, the actors reunited virtually or a live table read of the film to support Georgia Democrats in the state's upcoming Senate runoff elections.
The original actors joined but one a stand out moment from the live stream was Ferrell and Deschanel recreating the scene where Buddy walks into the bathroom while Jovie is taking a shower at Gimbels department store, drawn by her voice as she sings "Baby It's Cold Outside."
Check it out below!
Photo credit: Photo by Mark Davis/Getty Images for Fox