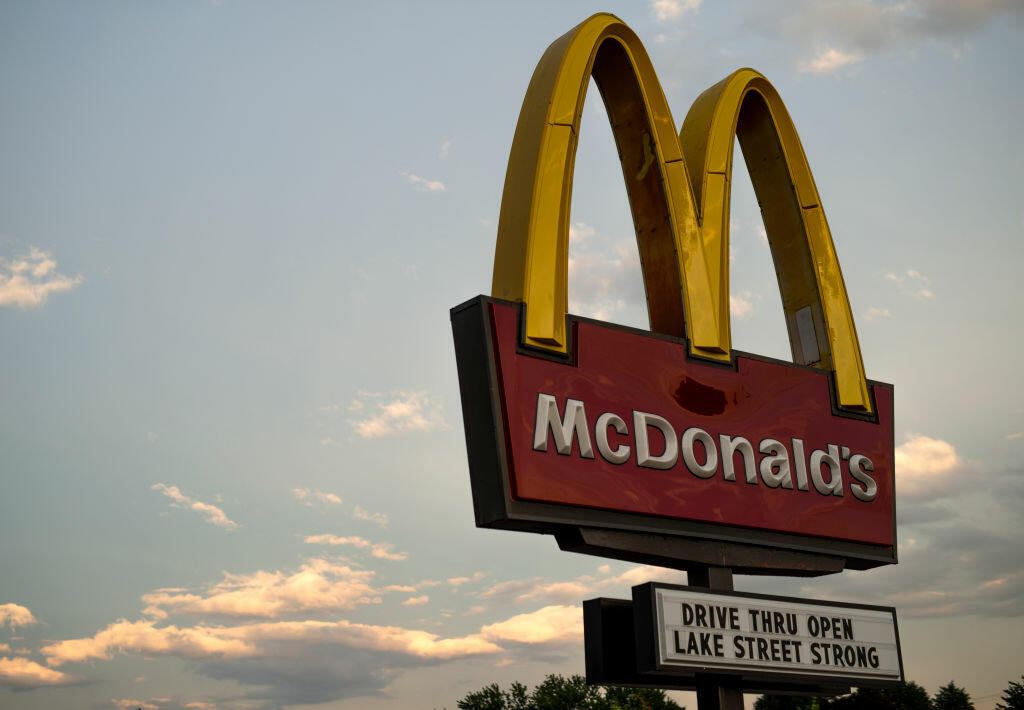 Now that Thanksgiving has passed, everything holiday is in full swing! McDonald's included!
People have been spotting McDonald's Holiday Pies across the country! If you've never heard of the Holiday Pies, they are limited-edition and made up of vanilla custard inside of a buttery, sugar cookie-like crust glazed with sugar and topped with rainbow sprinkles. Think birthday cake, but make it holiday!
Its so good that people are always talking about it this time of year, but it can be tough to find depending on where you live.
People have been posting on social media of the return of the Holiday Pie. That being said, when asked about it on Twitter, McDonald's said that their availability will vary by location. They recommend reaching out to your local McDonald's to see if they plan to offer the sweet treat.
Photo credit: Stephen Maturen/Getty Images