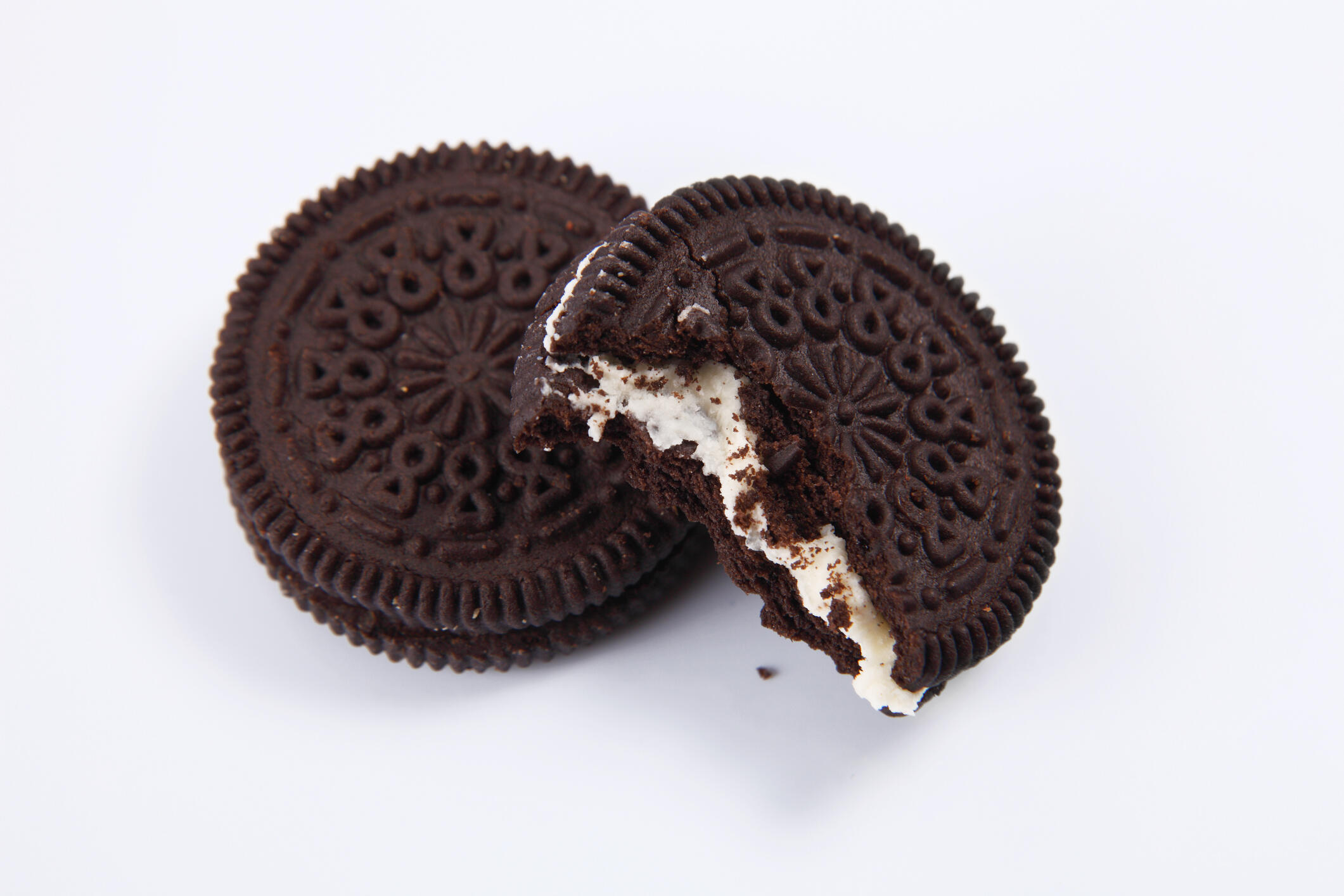 For those who live a gluten-free lifestyle, you're in luck! Now you can have Oreos but still stay gluten-free!
Oreo is officially adding a gluten-free option to their line-up so those who can't or don't eat gluten can finally enjoy them.
The gluten-free Oreos will be available in the classic version of the cookie as well as in Double Stuf form. Hitting shelves in January 2021, gluten-free Oreos will be available wherever you find Oreo products for around the same price point and are guaranteed to be made with real cocoa.
The new additions to the Oreo collection will make their way to grocery stores in the beginning of the new year which is yet another reason we can't wait until 2020 is over.
Photo credit: Getty Images