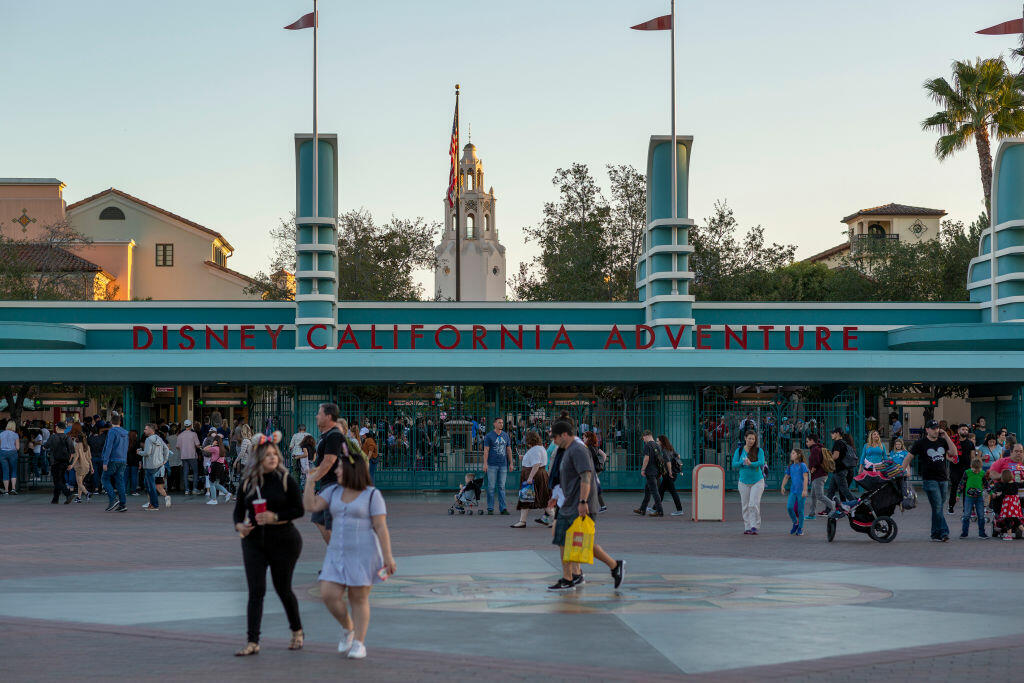 Disneyland Resort may not be able to reopen under California's pandemic guidelines, but that is not stopping the destination from finding other options for visitors.
But now, Disney has announced that they will be reopening Disney's California Adventure Park as an extension of the Downtown Disney experience by allowing guests to participate in a new shopping and dining offering on Buena Vista Street.
Beginning next month, Guests will be able to dine and shop inside DCA on Buena Vista Street. Just in time for the holiday magic at Disneyland Resort to begin!
If you aren't familiar, Buena Vista Street at Disney California Adventure is like Main Street, U.S.A., at Disneyland.
Here's a breakdown of what we can expect:
Holiday shopping at the retail locations along Buena Vista Street, including Elias & Co., Julius Katz & Sons, and Kingswell Camera Shop.
Snacks available from Trolley Treats, Fiddler, Fifer & Practical Cafe, and a variety of snack carts all along Buena Vista Street.
Sit-down dining at Carthay Circle Lounge and mobile order options at Smokejumpers Grill.
Because Disneyland and Disney California Adventure are still technically closed as part of the state mandate, Guests will not have access to any attractions within the theme park. This shopping and dining experience is more of an extension of the already-open Downtown Disney District.
It will not cost extra to enter DCA for this shopping and dining experience. This is an opportunity for Guests of Downtown Disney to shop and eat on Buena Vista Street, and parking will continue to be available at the Simba lot.
The exact opening date for shopping and dining on Buena Vista Street at Disney California Adventure will be announced soon. November is just around the corner!
Photo credit: David McNew/Getty Images