Watch Cheat Codes Make It Rain For The Front Row During iHeartVillage Set
There's nothing like seeing bills fly into the sky, especially during a show-stopping concert and that's exactly what happened during Cheat Codes' set at the Daytime Village Presented by Capital One at the 2017 iHeartRadio Music Festival on Saturday afternoon (September 23).
Kicking off the performance in some comfy attire, Trevor Dahl took to the stage in a leopard top and jumped right onto the platforms off the stage to toss a handful of cash into the crowd. We're talking real dollar bills, folks. Oh, and the audience lit up even brighter when Matthew Russell went out into the crowd to jam out with the Sin City audience.
Among the other cuts performed during their 15-minute set included the Justin Mars Bottle Poppin' remix of "I'm Going to Find Em," their Carta remix of "Sex" and, of course, their Demi Lovato-featured collaboration, "No Promises." Even though the performance started with plenty of bills, bills and bills, the high-energy DJ set also ended on an appropriate note when the trio took a selfie with the jam-packed crowd.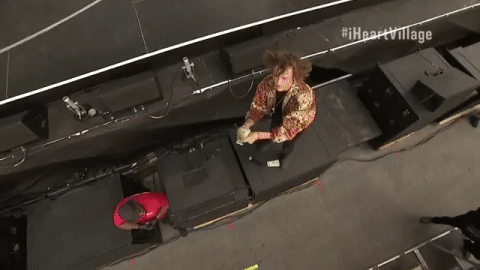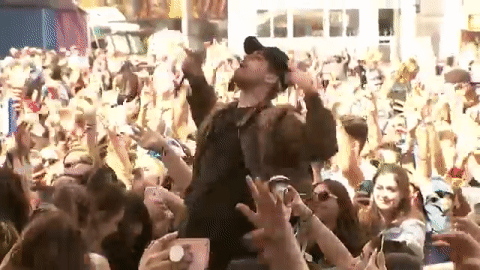 Relive the biggest, most unforgettable moments and performances from this year's iHeartRadio Music Festival by tuning in to a special two-night television special on Wednesday, October 4th and Thursday, October 5th from 8 p.m. – 10 p.m. ET/PT.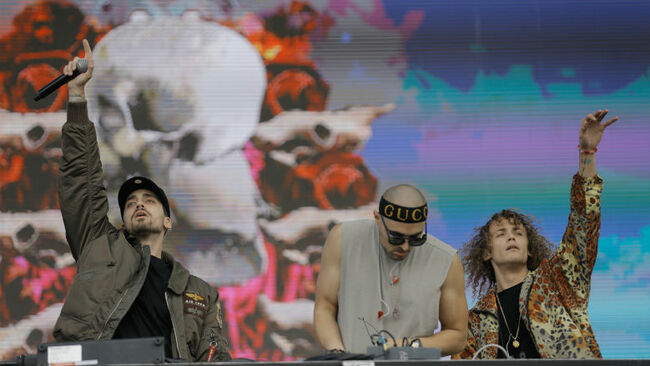 Photo: Ashley Osborn for iHeartRadio