Democratic Socialism is 'Diet Communism'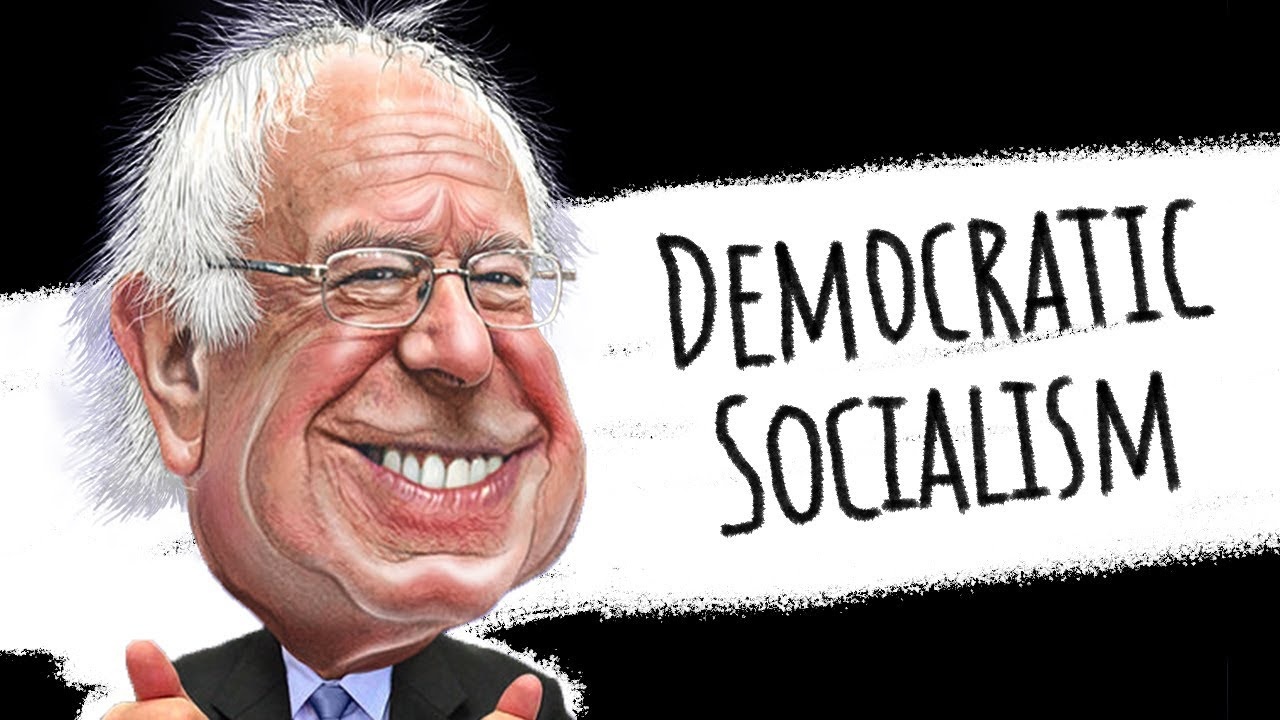 Does 'Democratic Socialism' sound like a fresh new idea and give you Utopian dreams dancing in your head? Does it sound like the compassionate cure to all of societies woes?
Pull up a seat and watch as Glenn tells you what it really means and just how dangerous this "solution" really is.
This article originally appeared on Glenn Beck

Glenn Beck
Known for his quick wit, candid opinions and engaging personality, Glenn Beck has attracted millions of viewers and listeners throughout the United States with The Glenn Beck Program. His radio show is now heard on over 400 stations and is...
Read more