Ghost Photographed at Notoriously Haunted Theater in Texas?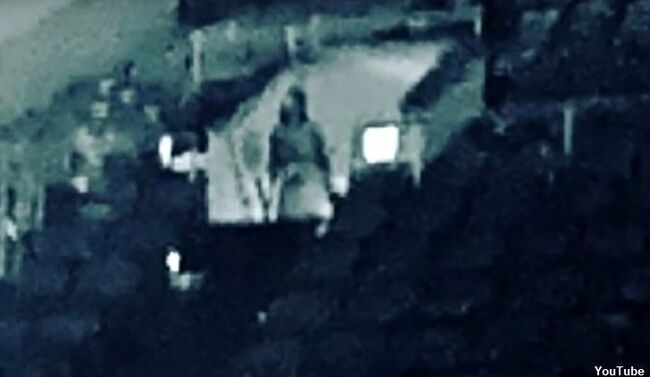 A pianist preparing for a performance at a notoriously haunted theater in Texas may have inadvertently photographed one of the site's resident ghosts. The remarkable image was reportedly taken by musician Chad Lawson over the weekend following a soundcheck prior to a show at the Paramount Theatre in Austin. He initially posted the photo on social media to promote that night's event and apparently didn't notice anything out of the ordinary until later that evening.
The following day, Lawson shared the photo again on Facebook and wrote that "I wasn't gonna post this because it freaked me out a good bit." He went on to explain that "until returning to the hotel," after the previous night's performance, he was looking back at his images from the day and was astounded to see "someone in the mezzanine." What made the photo particularly intriguing, he noted, is that it was the second images of three that were taken in quick succession and the eerie visitor only appeared in that one shot.
More on this weird story at the Coast to Coast AM website.

Coast to Coast AM with George Noory
Want to know more about Coast to Coast AM? Get his official bio, social pages & articles on iHeartRadio!
Read more