In Coast You Missed It 9/21/18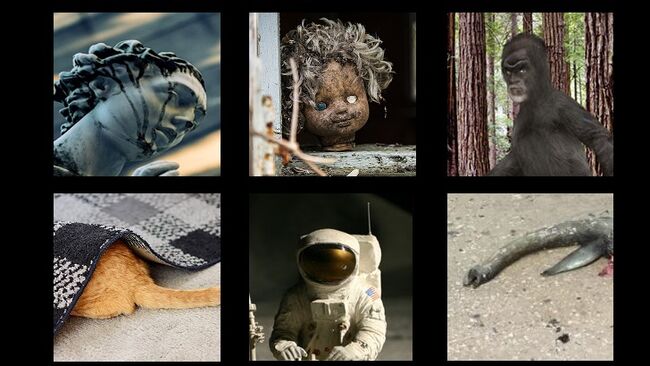 The sounds of Sasquatch, Dorothy Kilgallen's curious demise, and the Apollo mission which gave us the legendary 'Earthrise' image were among the fascinating topics explored on Coast to Coast AM this past week. And here at the C2C website, we likely closed the book on a pair of mysteries, discovered the truth about a 'creature carcass' that had everyone guessing earlier this year, and learned about a woman tormented by a truly creepy recording. Check out our round-up of C2C highlights from the past week ... In Coast You Missed It.
The mysterious death of renowned reporter Dorothy Kilgallen back in 1965 has long raised the eyebrows of conspiracy theorists and the case has seen renewed attention in recent years thanks to the work of investigative journalist Mark Shaw. He returned to the program on Wednesday night to provide an update on his work looking into the strangeness surrounding Kilgallen's passing. Shaw asserted that she did not die due to barbiturates and he suggested that the forces behind JFK's assassination may have also had a hand in her death.
The short-lived mystery of the sudden evacuation and closure of the National Solar Observatory in New Mexico seemingly came to a close this week when the facility reopened. The organization that runs the site also released a statement saying that the odd incident involved a "criminal investigation" of the human variety and not anything involving aliens. Another mystery may have also been solved across the Atlantic as authorities in England announced that the suspected 'Croydon Cat Killer,' believed to be responsible for hundred of felines deaths over the last three years, was probably just a fox.
You can read our full wrap up of the week at the Coast to Coast AM website.


Coast to Coast AM with George Noory
Want to know more about Coast to Coast AM? Get his official bio, social pages & articles on iHeartRadio!
Read more