Animal Psychic Predicts Lost Dogs' Location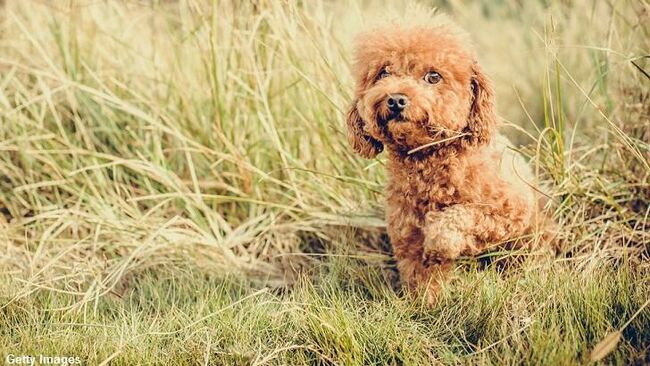 An animal communicator in Kentucky is being credited with having determined the location of pair of lost dogs by way of a remarkably specific vision. The astounding story reportedly started two weeks ago when stable owner Melissa Moore noticed that her two dogs, Sunny and Annie, had gone missing. While the animals are known to wander freely throughout the huge horse farm, when they hadn't returned home that day, their owner grew concerned.
Searches of the property over the next few days proved to be futile as did calls to local animal shelters. Eventually, Moore turned to an animal communicator who she had enlisted in the past to talk to speak with troubled horses on her farm. After the unnamed psychic was sent pictures of the dogs, she replied that the animals were "trapped in mud." According to Moore, she proceeded to do check a creek on the property, but didn't see any sign of the animals, leaving her to think "OK, she has no clue what she's talking about. This is the only place with mud."
However, two weeks after the dogs had vanished, the animals were finally found and the circumstances of their disappearance was stunningly similar to what the psychic had said. Find out how at the Coast to Coast AM website.

Coast to Coast AM with George Noory
Want to know more about Coast to Coast AM? Get his official bio, social pages & articles on iHeartRadio!
Read more