Stone-Throwing Poltergeist Plagues Village?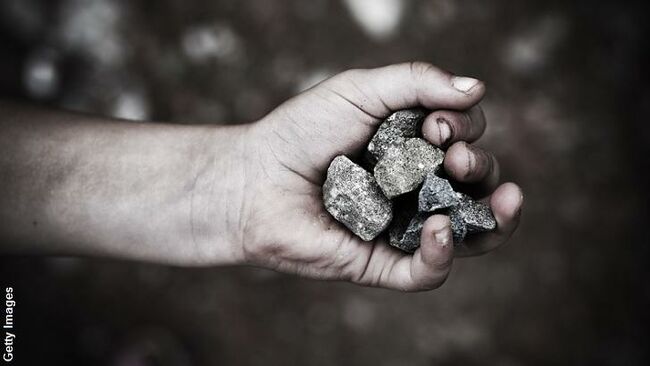 A community in Romania is on edge following an odd series of events involving what some believe to be a poltergeist that is pelting a home with stones. The strangeness reportedly began earlier this month in the village of Sohatu when, at around midnight, a house begin being struck by stones thrown by an unseen force. The pelting continued well into the night and then occurred again during the same time frame for a whopping nine days straight.
The weirdness eventually caught the attention of a Romanian TV station, who visited the village in an attempt to get to the bottom of the bizarre mystery. According to a translation of the segment, one local resident lamented that "it throws stones all night long, it doesn't leave us alone a little bit, not even half an hour" and that the unrelenting pelting has been keeping everyone in the neighborhood up all night. Attempts to have the police intervene in the matter have proven fruitless as the stone throwing apparently continued to occur even when officers were on the scene.
More on this bizarre story at the Coast to Coast AM website.


Coast to Coast AM with George Noory
Want to know more about Coast to Coast AM? Get his official bio, social pages & articles on iHeartRadio!
Read more