Conspiracy Theorist's Computer 'Wiped' After Death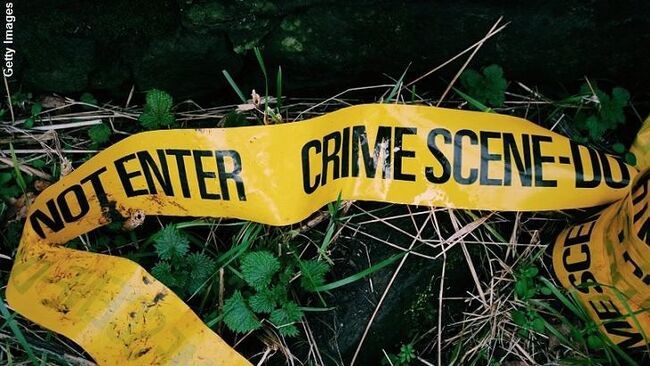 In a rather curious development, it has been revealed that the computer of conspiracy theorist Max Spiers was 'wiped' by authorities following his mysterious death. The revelation reportedly came during a pre-inquest hearing held in his native England as part of a slowly unfolding investigation into the researcher's sudden passing while visiting Poland in July of 2016. Spiers' surprise demise left many wondering if something nefarious had occurred as he was said to have vomited a considerable amount of 'black liquid' prior to his death and had also allegedly texted his mother claiming to be in trouble.
And now new details about the case have emerged which raise even more questions about the nature of his passing. At the hearing aimed at reviewing the case prior to an official government inquest into Spiers' death, an attorney for his mother and, ostensibly, his estate said that the contents of his computer had been erased by Polish authorities. Additionally, something was done to the SIM card of his cell phone which seemingly led to information contained on the device to vanish as well.
More on this unsettling story at the Coast to Coast AM website.


Coast to Coast AM with George Noory
Want to know more about Coast to Coast AM? Get his official bio, social pages & articles on iHeartRadio!
Read more