Eerie Cattle Mutilations Reported in Argentina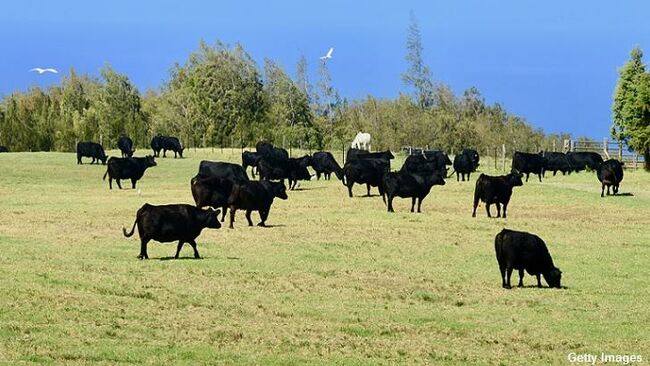 A farmer in Argentina lost seven cows under mysterious circumstances which appear to be connected to the cattle mutilation phenomenon. According to a report out of the country, the strangeness occurred in the town of Colonia Duran to a resident named Norberto Bieri, who was aghast when he discovered a grisly scene that had seemingly unfolded overnight on his property. And, to those familiar with the cattle mutilation phenomenon, the condition of his downed cows will sound eerily familiar.
Duran described the dead animals as having had their tongues and genitals removed with precise cuts that looked like they had been done with a laser. The flesh around the animals' jaws had also been removed during the mysterious mutilation, yet there was no blood to be found anywhere near the downed cows. Additionally, in another similarity to the infamous phenomenon which has had paranormal researchers and conspiracy theorists guessing for years, scavengers refused to go near the dead animals and their bodies attracted no flies.
More on this bizarre story at the Coast to Coast AM website.


Coast to Coast AM with George Noory
Want to know more about Coast to Coast AM? Get his official bio, social pages & articles on iHeartRadio!
Read more