Kelsea Ballerini Not Ready To Duet With Her Man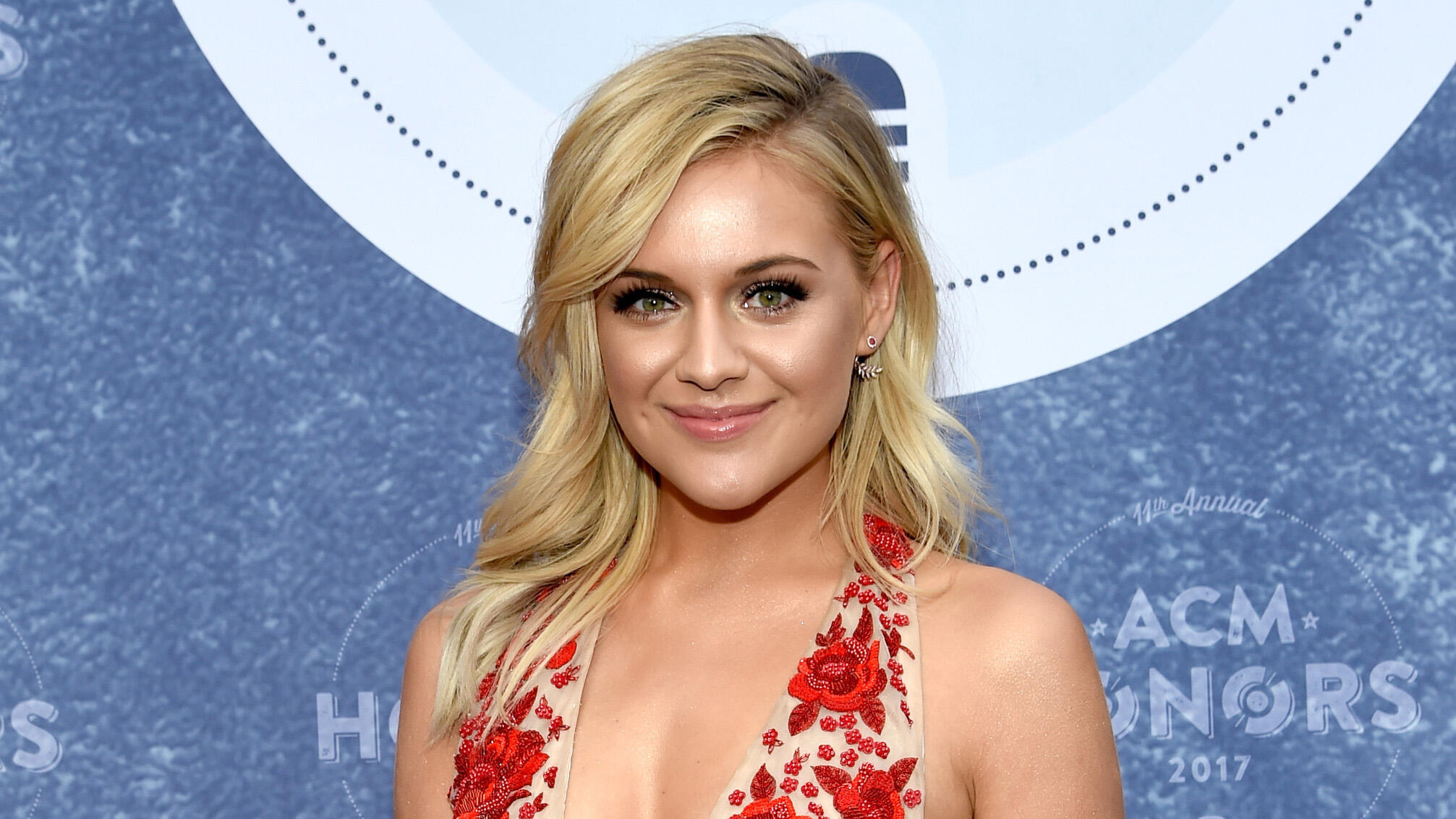 Kelsea Ballerini is set to release her sophomore album, Unapologetically, later this year.
While the album doesn't feature a duet with her fiance, Morgan Evans, fans will hear him on the title track.
Kelsea wrote "Unapologetically" about Morgan, so she knew he had to be a part of the song, no matter what.
"With 'Unapologetically,' we're not ready yet to do a duet. We will, for sure. But I wanted him on the song because it's him. It's his song, you know? And so he just has a vocal on it that's tucked back in the track. I just wanted it to feel like he's there, you know?"
Kelsea's new album drops on November 3rd.