Faith Hill Was Just Placed On A Required Vocal Rest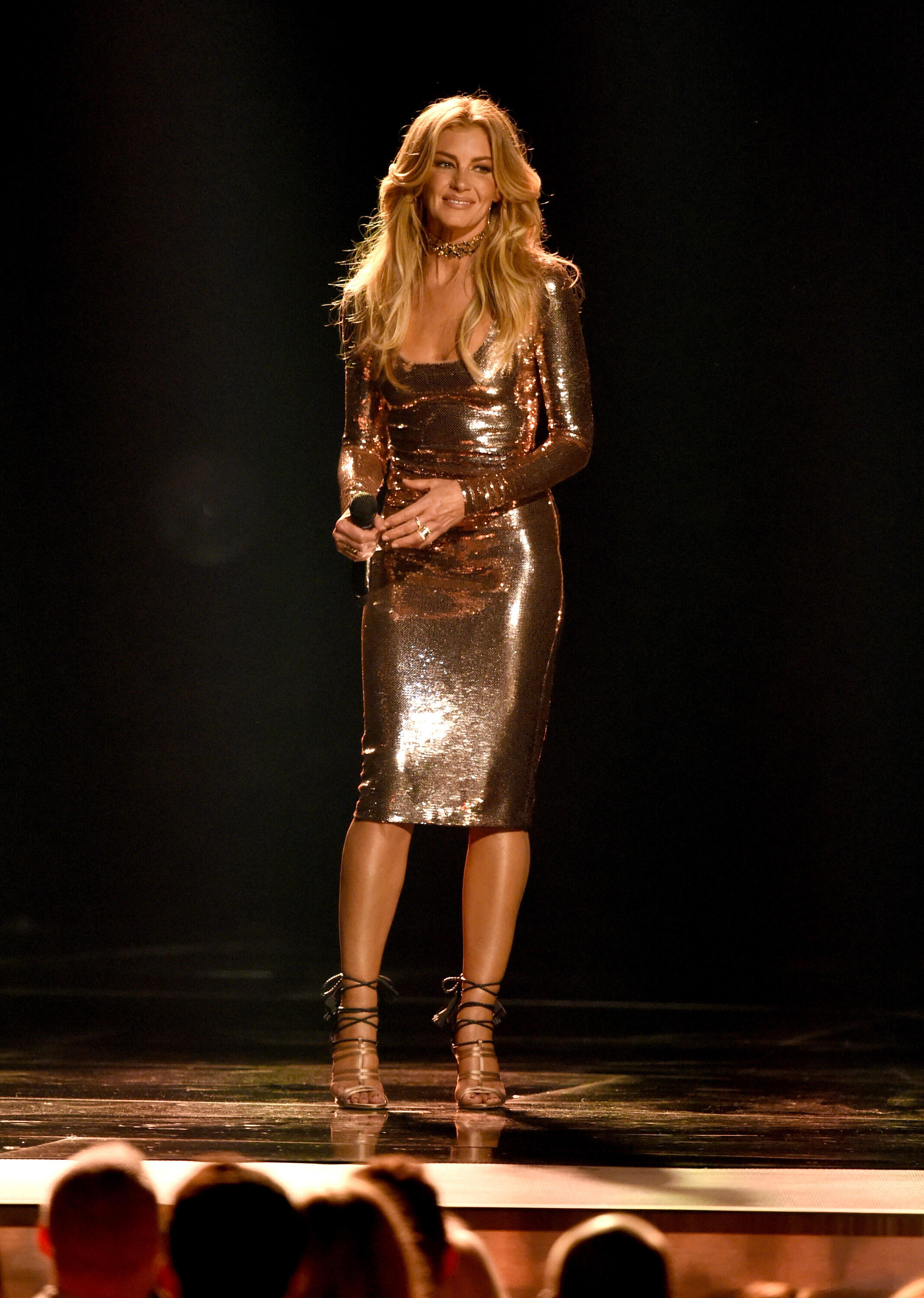 Faith Hill has been placed on two-days vocal rest. She and husband Tim McGraw have canceled tomorrow (Aug 3) evening's show in Arkansas.
A statement posted to the venue's Facebook page reads: "Under doctor's advisement, Faith Hill has been put on two days of vocal rest and unfortunately, the Soul2Soulshow in North Little Rock, AR at the Verizon Arena tomorrow night is being cancelled. Tim & Faith adore their fans and are so sorry to disappoint them."
The couple are scheduled to resume their tour this Friday at the Bridgestone Arena in Nashville.