It won't take long for you to reap the rewards of spending time in nature, especially if you step outside at work. In fact, just 29 minutes spent outdoors results in a 45% increase in productivity. Also, 63% of surveyed employees say they feel much better "in themselves" after getting some fresh air.
It seems the coronavirus pandemic may have helped employees realize the power of outdoor breaks and flexibility with their schedule. 
Nearly three in five (57%) managers believe their staff has been more productive since transitioning to remote work.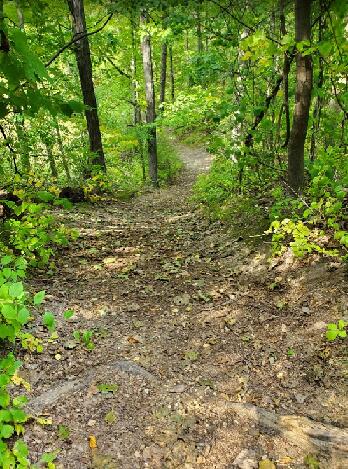 I took this photo on one of the many walks with my Mom <3