Regardless of who your cell carrier is, this is pretty cool. T-Mobile plans to provide free internet service to millions of students and their households so they can be successful during this period of remote learning. It's a $10.7 billion initiative that's meant to deliver free internet connectivity to all U.S. students who are part of free and reduced-price school lunch programs.
Under the 10-year program, millions of low-income households will get free wireless hotspots and free high-speed data.
Without reliable internet, some students from low-income households are unable to participate in any type of digital classroom learning.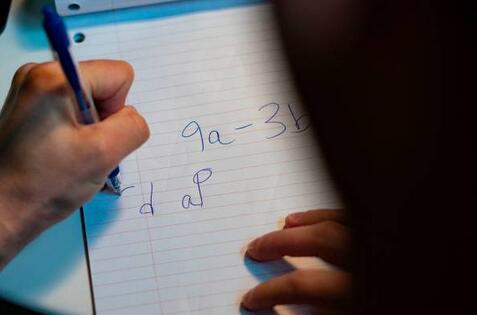 photo credit: Getty Images