Americans are now paying up to $30,000 to install a pop-up home office in their backyards as a number of us continue to work from home during the pandemic. 
The outbreak of the coronavirus in January and implementation of lockdown orders in March shuffled millions of us from bustling offices to working remotely in their homes. As industries have increasingly pushed employees to work from home, some have found success with professionally made, stand-alone backyard offices.
**FYI: If you're an employee who works at home, you may be eligible for tax deductions that are unavailable to in-office employees.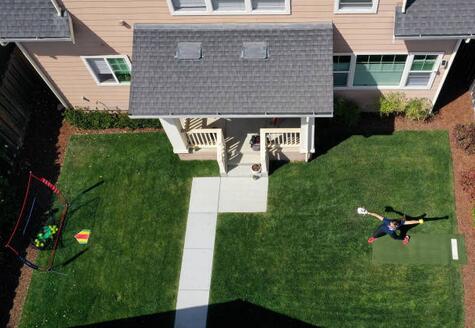 photo credit: Getty Images