THE LITTLEST BAILOUT
Country Time Lemonade knows that it is a rough summer for lemonade stands. And if the big guys are getting bailed out, they think the littlest entrepreneurs should also get the same treatment. So they have created The Littlest Bailout, an economic relief program to help kids who are 14 and younger looking to build their lemonade business.
To get the $100 "stimulus check", parents must upload an essay, that answers the question, "How would your child use their stimulus check to juice the economy?" The limit is one entry per household.
Apply online at countrytimebailout.com.
**FYI: Country Time plans to give out 1,000 $100 gift cards.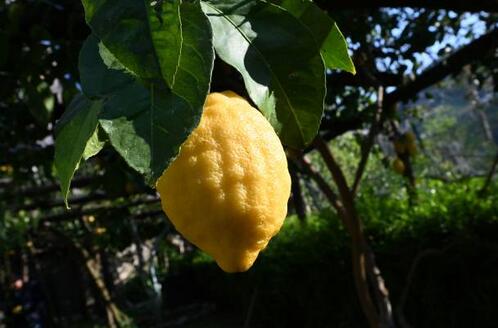 photo credit: Getty Images