A quarter of us plan on taking our first post-coronavirus vacation in August. The travel company Skyscanner found that vacations may be needed now more than ever, as 45% of those surveyed were in agreement that taking a vacation is very important for their well-being.
And for those who are headed out, the majority of them plan to make their next vacations more focused on nature and enjoying the outdoors after being cooped up inside.
**FYI: Top destinations include the beach, countryside, mountains, rural towns, big cities, and theme parks.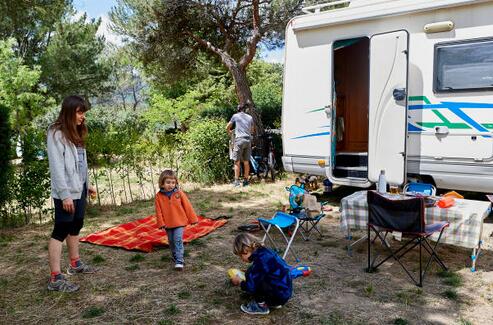 photo credit: Getty Images