For those who regularly find joy in their days, particularly during a pandemic, you might wonder what their secret is. The University of North Carolina reveals the various factors that build resiliency in people, especially when facing hardship.
According to the study, exercise, meditation, prayer are among the most common ways people stay centered. Blending favorite hobbies with some relaxation time is also key. 
**FYI: Researchers say that keeping up with the world's troubles is important, but limiting how much news you consume is vital for positive emotions.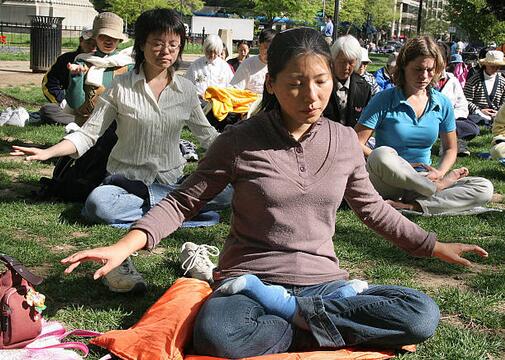 photo credit: Getty Images