If your house growing up had great snacks, games and even a trampoline – odds are you had the cool house on the block. A new study asked Americans about their childhoods and what they thought the best houses were like.
For nearly half of respondents, as long as the pantry was stocked with good snacks – that was the go-to house for having fun. Next in line was having access to video games and cable TV.
Sixty-seven percent of parents surveyed said they want their house to be the "cool house" for their kids and their friends to have fun at.
Top signs of a cool house:
Good snacks
Video games
Cable TV
Pool
Different toys than I had
Board games
Big backyard
A dog/pet to play with
Siblings to play with
Trampoline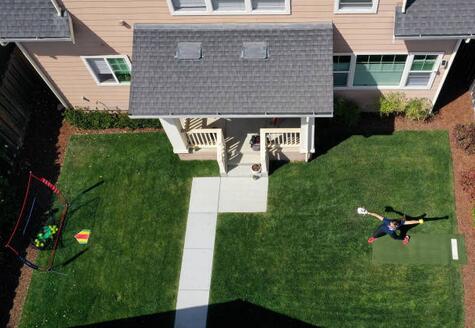 photo credit: Getty Images