Fireworks are a time-honored tradition of July Fourth celebrations and a signature sound of summer, but many public displays are being cancelled this year. Health experts worry this could lead to an increase in fireworks-related injuries as more people attempt to put on their own displays. 
More than two in five Americans plan to buy fireworks this year.
Things to remember:
Never hold a firework in your hand after it's been lit 
Do not reach in to check fireworks if they don't go off. Instead, douse them with water. 
Keep a bucket of water or a hose nearby in case of any mishaps. 
Do not allow children to access or light fireworks, and supervise use of acceptable products for children like sparklers.
Stay sober. Most fireworks injuries involve the use of alcohol.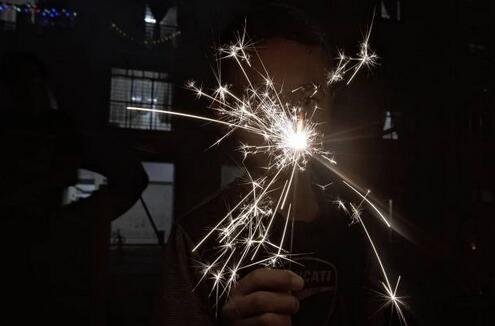 photo credit: Getty Images