So how does a person stay focused while working at home? Here are some tips:
Turn off notifications. You don't need to have the e-mail and instant message pop up every minute. You can check it once an hour. Checking it every time takes you away from what you're working on.
Don't think about household chores. The vacuuming and dishes can wait until after 5 p.m. 
If you're not on a set schedule, set one up. Ask your employer what they expect from you? Is it an 8-4 or 9-5 schedule? Work your shift accordingly, and if you work for yourself, stick to a set routine.
Have human contact. You won't be conversing at the water cooler or lunch room with fellow co-workers, and that may make you feel a little lonely. So pick up the phone and initiate conversations.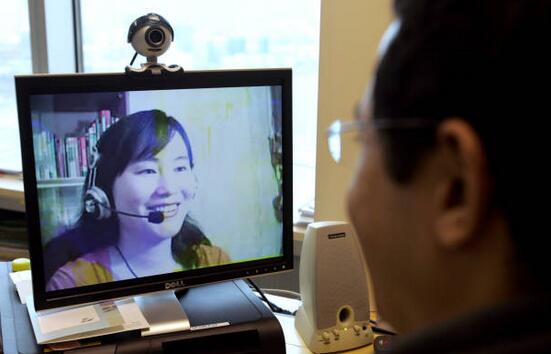 photo credit: Getty Images