Slickdeals found that the COVID-19 pandemic has us shopping more impulsively than prior to the pandemic. In January, before the pandemic, the average person was found to spend $155.03 monthly on impulse buys. In April, during the pandemic, that number jumped up 18 percent to $182.98. 
According to the respondents, nearly three in four (72 percent) said that buying something impulsively during the pandemic has positively affected their mood.
**FYI: The top item we have bought impulsively during the pandemic are cleaning supplies, followed closely by hand sanitizer and toilet paper. However, nearly 25% of us have bought ourselves a treat that we've had our eye on for a while.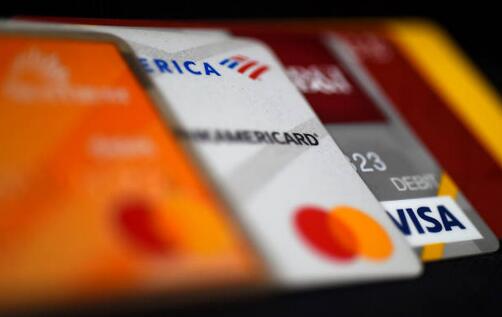 photo credit: Getty Images