Going out in public these days can be dangerous business. Americans all over the country have been urged to get vaccinated and to continue following social distancing guidelines to protect each other and do their part to put an end to coronavirus spread.
A new survey found that not only are most Americans in agreement with these measures, but many have started looking down on others who are ignoring the rules. In all, 51% of us have judged an acquaintance for not following social distancing guidelines.
**FYI: Even after the pandemic has passed, most Americans still plan on avoiding kisses (68%), handshakes (66%), and hugs (62%).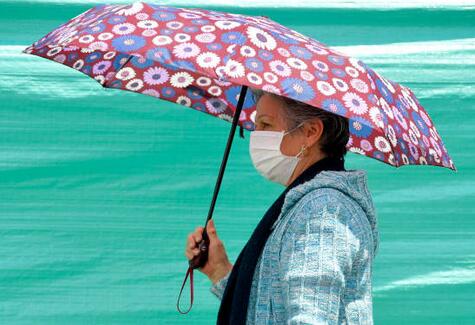 photo credit: Getty Images