Still not sure how much to pay your babysitter? UrbanSitter just published their 9th annual child care study listing the average hourly babysitting rates across the United States. They found the average rate for babysitting one child to be $17.73 per hour, while babysitting two children bumps it up to $20.30 an hour. 
In 2012, when UrbanSitter conducted their first child care study, the average rate for babysitting was $12.75. Eight years later, that has shot up by 39%.
**FYI: Out of the 25 cities, Las Vegas ranked as the cheapest hourly rate and San Francisco the most expensive.
**FYI: UrbanSitter found that 40% of parents said they would not hire a sitter if they arrived wearing clothing or a hat supporting a candidate the parents oppose.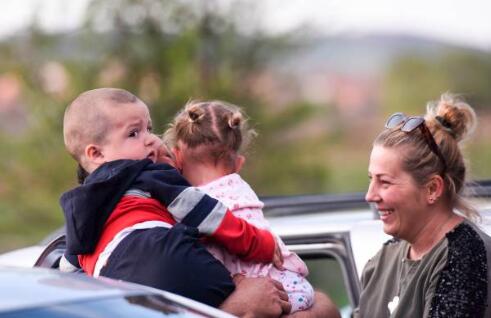 photo credit: Getty Images