How do you feel about Google's Location History feature? Some people consider it controversial because it's basically a people-tracking tool so that Google can help make better suggestions for you when it comes to finding places to eat, shop or visit.
Were you aware that if you're uncomfortable with Google having this type of information that you can go in and delete it?
Later this summer, however, Google will give us a new "auto-delete" tool that will get rid of your data every three or 18 months.
Also this summer something called "Incognito Maps" will be available on Google Maps. You'll be able to click on the feature, to search without being tracked. This will be popular in the Google Chrome browser.
If you don't want to wait for the Incognito Maps" feature, you can actually use Google Maps right now without being tracked by simply changing your settings. Here's how: https://'www.myaccount.google.com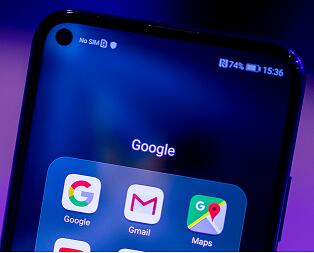 photo credit: Getty Images