Facebook: Cloned Messages in Your Messenger Inbox are a Hoax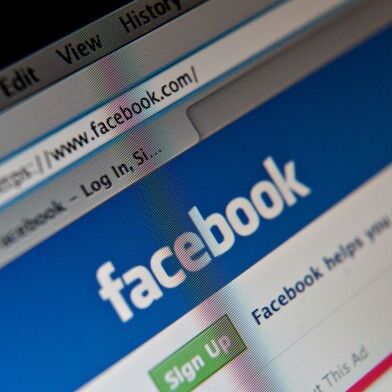 A viral hoax is spreading across Facebook, prompting officials to warn against heeding the fake messages about cloned accounts.
The message says, ""Hi….I actually got another friend request from you yesterday…which I ignored so you may want to check your account." It then asks the recipient to forward the message to all their friends, an instruction that causes the hoax to spread even farther, officials said.
While cloned accounts can be an issue -- when fraudsters set up fake accounts using a real person's name -- there isn't a current epidemic, as the hoax message suggests. The hoax works by suggesting an account has been cloned, even when it hasn't, prompting worried users to spread the message to all their friends.
"Your account isn't sending duplicate friend requests. And you didn't receive a request from the person you're forwarding it to," officials in Louisiana warned in a public service message on Facebook. "You're simply doing it because the message tells you to."
Facebook didn't immediately return a request for comment.

The Boxer Show
Want to know more about The Boxer Show? Get their official bio, social pages & articles!
Read more